Stone Tile Wall & Floor Set - Part 1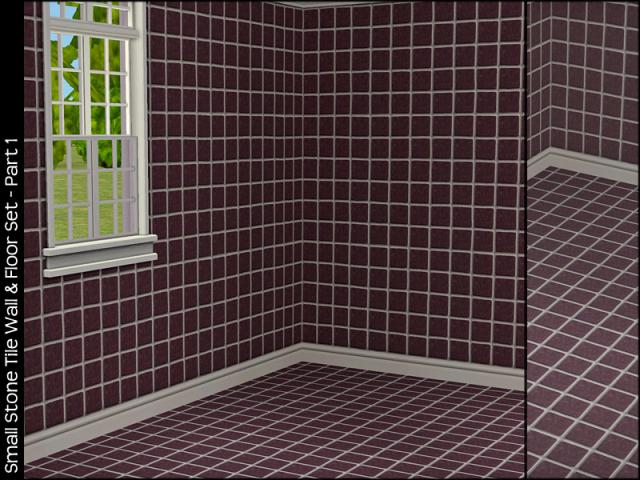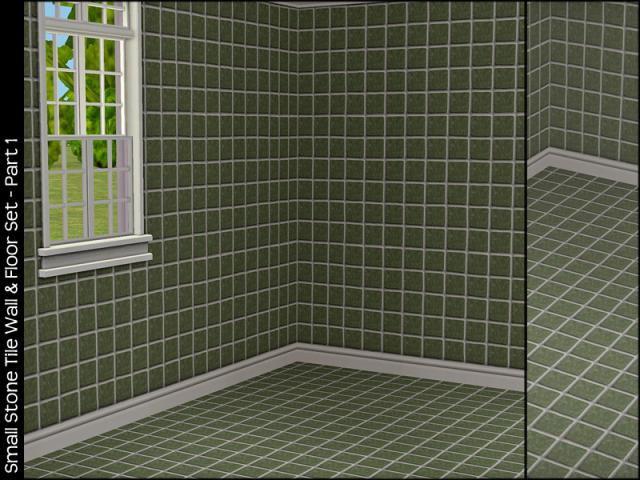 Stone Tile Wall & Floor Set - This is the first part of a set of walls and floors I am currently working on. This set consists of stone tile walls with white mouldings and stone tile floors in muted colors. There are 8 of each in this set.
Install Instructions: Extract files from zip and copy to documents/EA Games/Sims 2/Downloads Folder. Please ensure you have the latest version of CEP installed.
Filesize 670.98 KB | File Name SAILFINDRAGON_StoneTileWallsFloors_Part1.zip | # of Downloads 456
---
Comments

Love your walls and floors! I've been culling my walls and floors recently (over 10K of them) and yours get kept every time.