Mid Century Chair and Side Table

If you haven't guessed by now I am a major fan of Awesims stuff. I had a sort of request to make this chair and as Sixtyten said it was ok here it is. The attached file is a chair and a small coffee table which is repo linked to the chair base.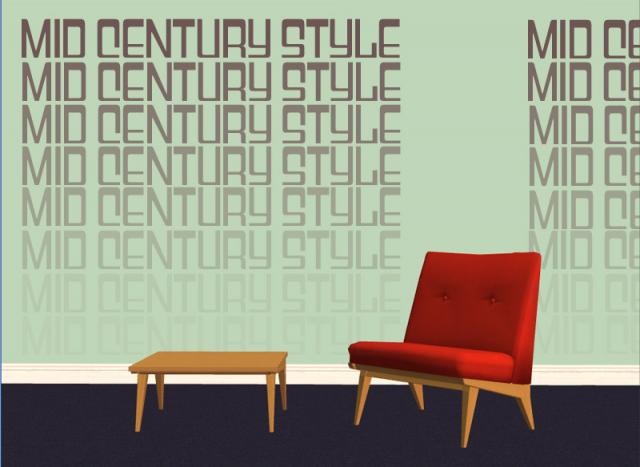 20 fantastic recolours right here on LeeFish!
Additional Credits:
Sixtyten for the original mesh, SIMPE for making creating this CC possible.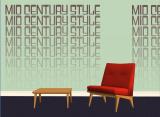 Filesize 99.55 KB | File Name Mid Century.rar | # of Downloads 2,674
File Updated 14-12-2010
---
Filesize 17.96 KB | File Name Mid Century Occasional Table.rar | # of Downloads 1,547
---
Comments
I love your maxis match stuff, leefish. I believe I have every one of your mm windows (thank you!).
The set I was wanting is kinda mm -- it would fit in great with the Pets furniture, anyway -- so if you were ever inclined to do something like the pic here, I can tell you of at least two fans who would do the happy dance.
http://i74.photobucket.com/albums/i276/p.../m1507.jpg
And if not, just know that I love your stuff and appreciate your sharing whatever you choose to create with us.

spuffy