Mid Century Chair and Side Table

If you haven't guessed by now I am a major fan of Awesims stuff. I had a sort of request to make this chair and as Sixtyten said it was ok here it is. The attached file is a chair and a small coffee table which is repo linked to the chair base.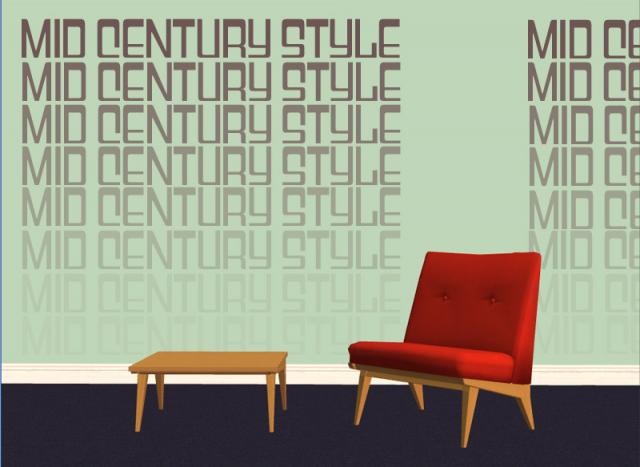 20 fantastic recolours right here on LeeFish!
Additional Credits:
Sixtyten for the original mesh, SIMPE for making creating this CC possible.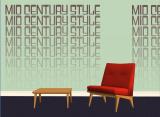 Filesize 99.55 KB | File Name Mid Century.rar | # of Downloads 2,633
File Updated 14-12-2010
---
Filesize 17.96 KB | File Name Mid Century Occasional Table.rar | # of Downloads 1,513
---
Comments
I just downloaded the modular set over at MTS and grabbed Amethestfenix's recolors, too!
I love this set sooo much......I want it in real life!
Thank you for the link to my recolors!

Marieke (Riekus13)
Would you like to make also Awesims famous Herman Miller Nelson Platform bench (
http://awesims.sixty-ten.net/2010/05/03/...e-sims-3/)
as a loveseat for TS2, since the daybed and sofa turned out so great? Pleeeaaase