Mid Century Chair and Side Table

If you haven't guessed by now I am a major fan of Awesims stuff. I had a sort of request to make this chair and as Sixtyten said it was ok here it is. The attached file is a chair and a small coffee table which is repo linked to the chair base.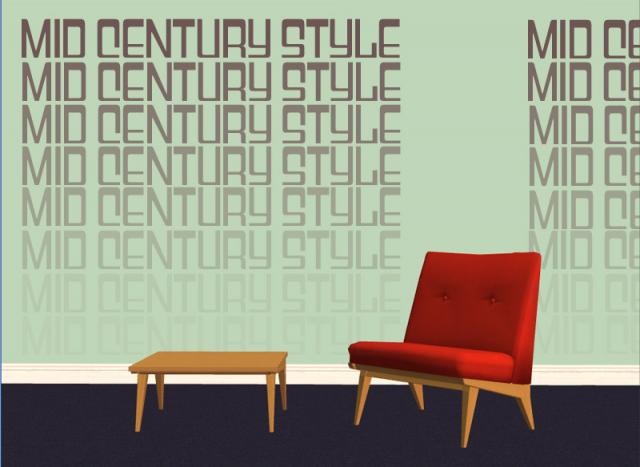 20 fantastic recolours right here on LeeFish!
Additional Credits:
Sixtyten for the original mesh, SIMPE for making creating this CC possible.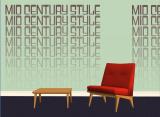 Filesize 99.55 KB | File Name Mid Century.rar | # of Downloads 2,875
File Updated 14-12-2010
---
Filesize 17.96 KB | File Name Mid Century Occasional Table.rar | # of Downloads 1,704
---
Comments
takart;14619 Wrote:hi im logged in but i can download this..argg
* leefish soothes member.
Click on the orange button at the bottom of the post that says DOWNLOAD (name of item)
If you get a message saying "you cannot download this (you probably blocked cookies)" then you need to allow cookies. The dynamic link if you have not accepted cookies is at the very top of the page, or you can use the link in the footer.
leefish cookies are harmless and tasty.