Test story with Sims 3 Island Paradise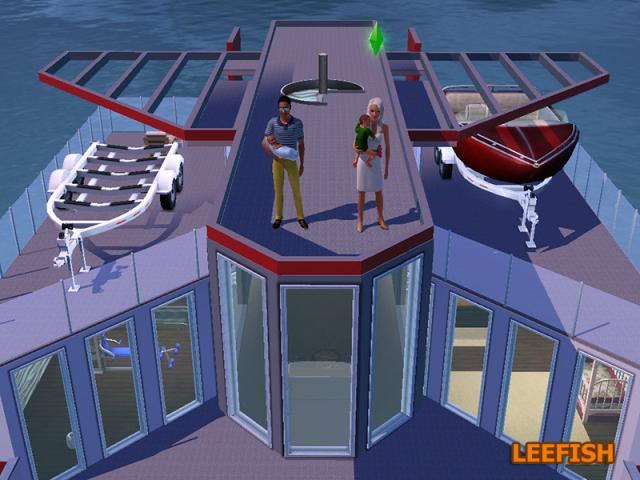 Stupid my story in Sims 3 Island Paradise

Maria has just moved to Isla Paradiso.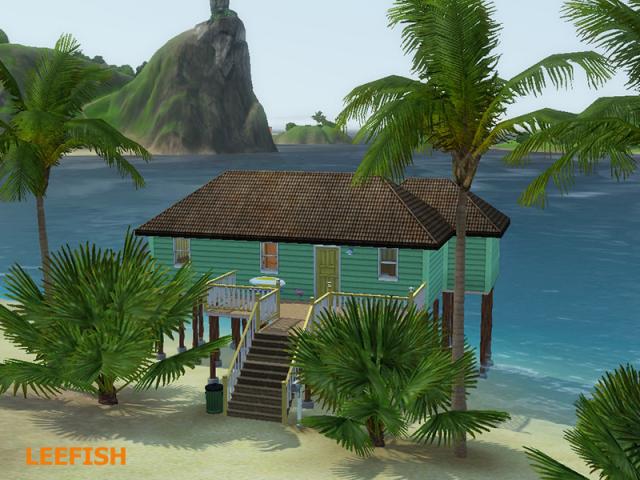 She loves to swim, dive. She is a lifeguard and is penniless.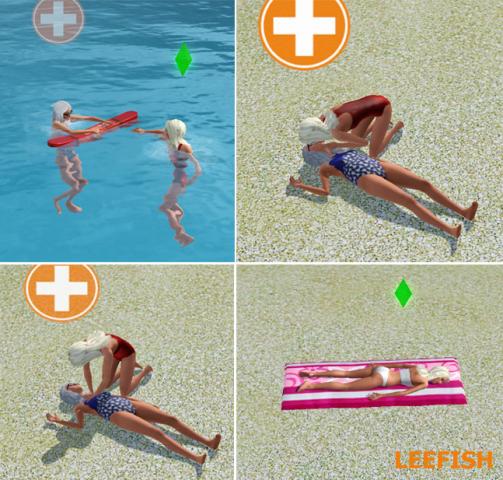 She decided to try to have an extra income, so became the owner of a summer holiday, which falls to pieces.
When not at work, and is not busy handling its center, loves to catch marine animals, in hopes of finding a new species and sell it at a high price.
During her excursions often she finds strange creatures, mermaids.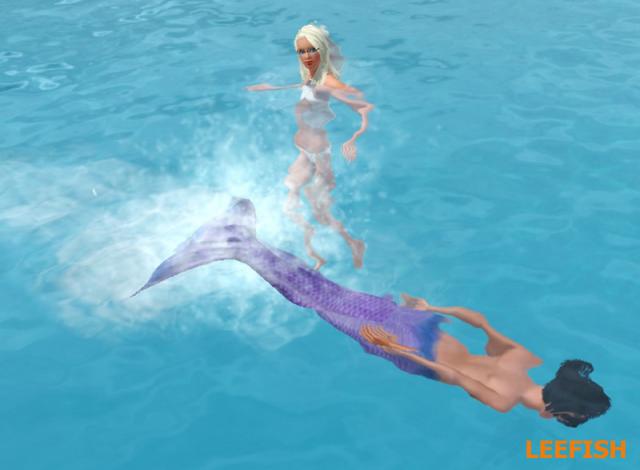 One day she knows a boy, they seem made for one another. Even though he is ugly and stupid, he's wealthy, and finally would be the solution to all the problems of Maria!
So she often goes to find him and very quickly become lovers, then they move in together and finally she manages to marry him.
Also if now she is rich, often rummages in the bins in the garbage to find something interesting and always cut out coupons from the daily newspaper, as well as check if there are discounts on courses (it's not my biography lol).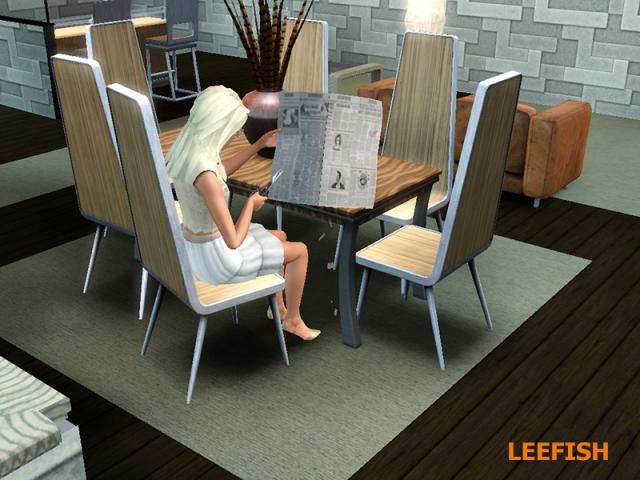 Some things that happened the day before of the wedding: the thief stole the wc/shower all in one and she discovered she was pregnant, having to shell out money to buy everything you need for baby incoming.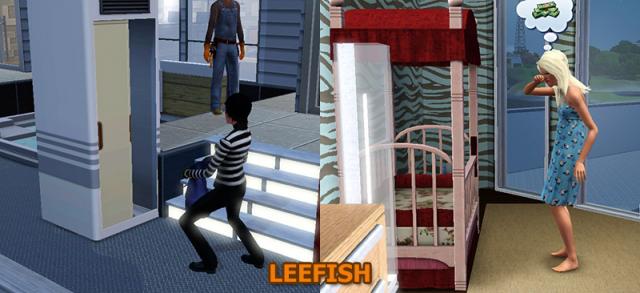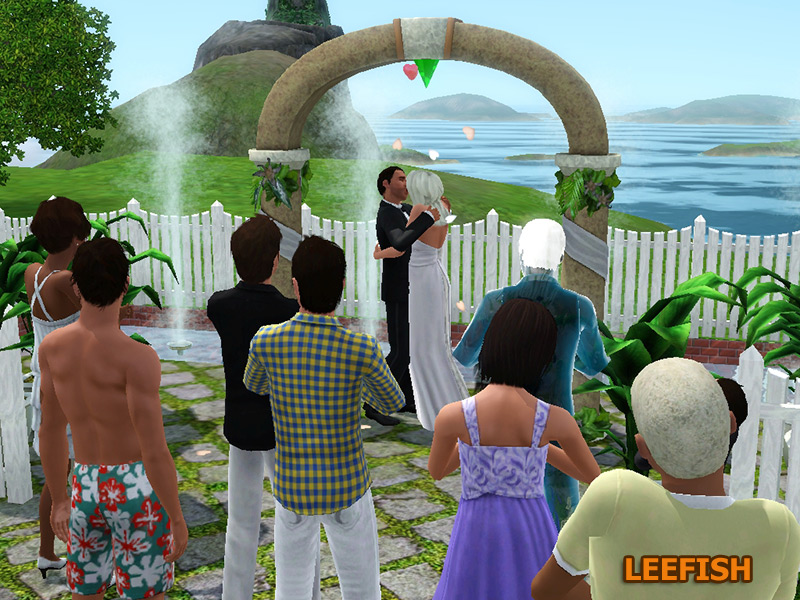 Comments


No no, it isn't my life story

2 babies, male and female..and it is strange that they are his children, she does fall in love all sims of the neighborhood

Yea, after first baby I tried to kill her husband 3 times, making him eat from a shark (testing

), but every time he saved


Aww, how sweet! Um. Until you tried to kill the husband 3 times. Still, Island Paradise looks like fun.