3 to 2 Storefront Set

Very nice - I fell in love with the door at first sight.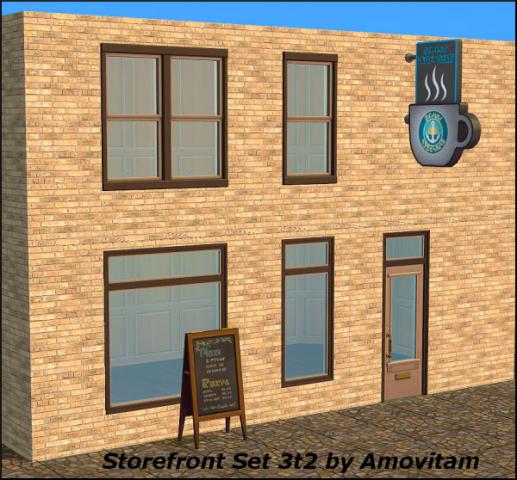 SFS link

Comments


Oh thanks MLC

, that's good to know! Box sux big time... especially when people have exceeded their dl-limits.
Anyway... I love how huge these windows appear to be...

Did you ever succeed in downloading this find, poisson? I just did, so the link's working now...three years later. But better late than never, right?