Big House Sims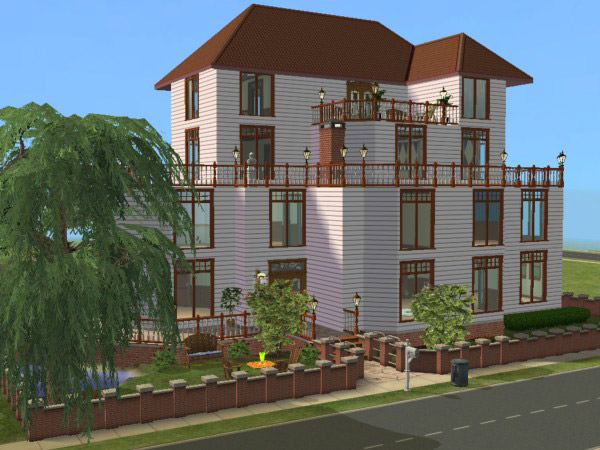 House with 4 floors and "mysterious library"..it hides a poker / room / bar ... gambling dens ?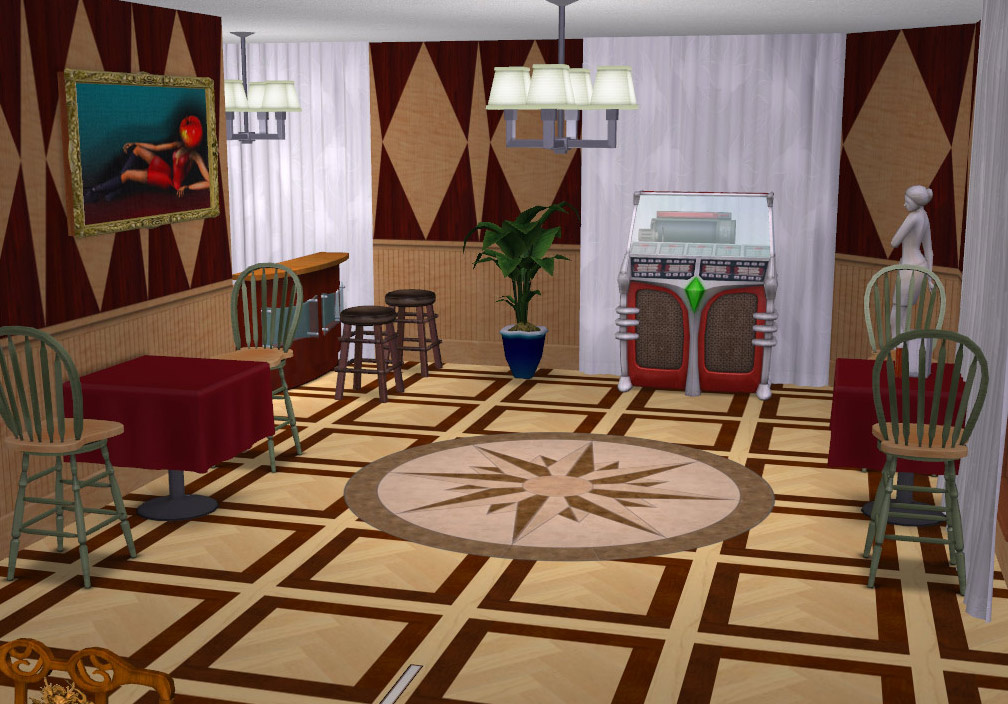 Images are my experiment

House is big, so I didn't know how make photos.
Living Room
http://imageshack.us/a/img196/1876/gi2k.gif
Kitchen
http://imageshack.us/a/img856/7951/wnby.gif
Dining Room
http://imageshack.us/a/img809/4143/fig.gif
Poker Room
http://imageshack.us/a/img820/6435/zaw.gif
First Floor:
Hall, dining room with fireplace, kitchen, living room, guest room, bathroom, small room with bar.
Second Floor:
Children's room (cot, changing table, toys), bathroom, master bedroom, room with 2 single beds, 1 room with single bed, room with library, computer, chess.
Third Floor:
Behind the library mysterious: poker, billiards, darts, jukebox and bar.
Forth Floor:
Room with easel painting, instruments to play.

CC:
- Leefish:
Small Dahlen Bookcase
-
Medina Curtains
Filesize 1.6 MB | File Name BigHouse.rar | # of Downloads 71
---