Mellor Brook Cottage


Today I have a little stone cottage for you built and decorated with minimal custom content! Even the garden is CC free! Wow that was hard to do.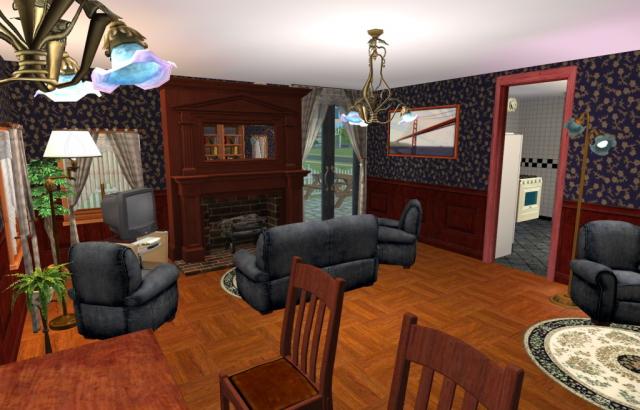 Features
Separate kitchen
Lounge/dining room
Bedroom
Bathroom
Study nook
Fireplaces
Landscaped cottage garden
I recommend you use a garden mod and the watch TV mod by Moghughson at MTS.
A copy of the cottage has been playtested. Built using the following EP/SP configuration in AGS
NL, OFB, AL, K&B, IKEA, H&M
I built this little cottage as a gift for Lee for all the hardwork she's been doing at MTS, for her infinite patience in teaching me how to recolour, especially when I don't 'get' Photoshop, and that's quite often! So thank you Lee from the bottom of my heart, I really appreciate it. Lee wanted me to share the cottage on Leefish, so here it is, I hope you like it.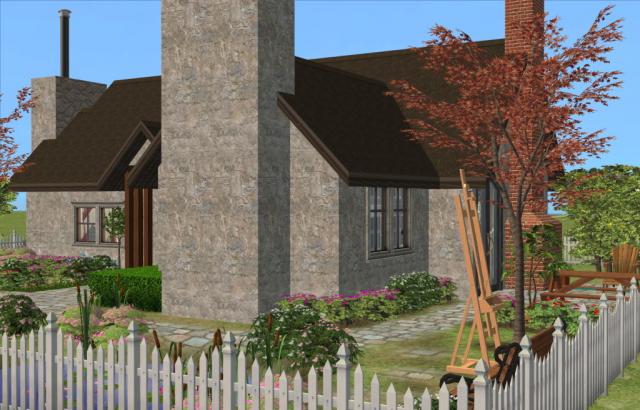 Cost:
69,846
Lot size:
3x2
Credits:
AGS
Filesize 1.64 MB | File Name Mellor Brook Cottage.rar | # of Downloads 149
---
Comments

Oh, how sweet <3
Lee is lucky to have a friend like you

And, thank you both for sharing!!!

Beautiful! I have to say - I prefer downloading minimal CC lots, and love looking at maximal CC lots.
And you do both very splendidly!