Prison Vamps

Yea, prison uniforms. IDEK.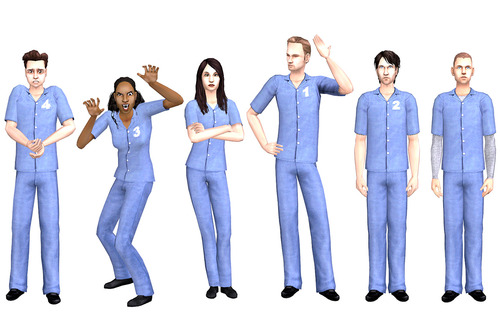 More info at the download link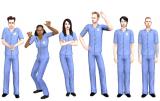 Comments
Yeah, guess they could. TBH I made them for personal use months ago (to goof around with and make gifs like the one above) and the other day I figured why not upload them. Maybe someone has a use for them, and if not at least they'll be backed up on mediafire. Didn't expect anyone to consider 'em "find" worthy. Thanks though.