My Current Uni Hood Overview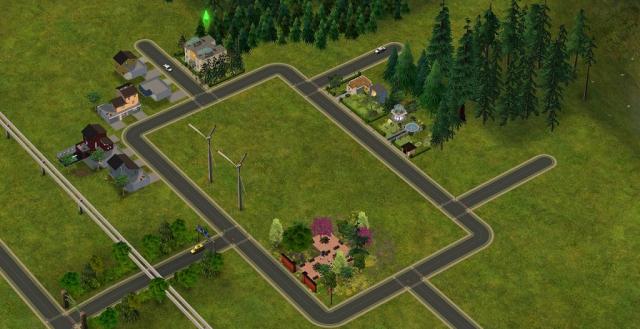 This is being built using Karen's Campus Constructor's Challenge.
But certain Klaartje's, not mentioning any names, just uploaded 5 houses that were just begging to go in this hood too...
So they are in now.
I've modified two of them so they don't have nurseries - I'm not encouraging my uni students to have babies. And enlarged the downstairs toilet to include a sink and shower as an ensuite to the smaller downstairs bedroom.
Also changed the colour on the coloured bricks, so they don't all look the same. But I kept the biggest one with the Red. Cause I like it.

I'm going to do some recolours for the houses to make them more sciency.

But that comes later...
See Klaartje? Don't they look fantastic in the hood?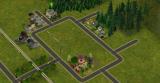 Comments
Eek! I made those

Thank you for showing these pictures kiri, its way cool to see how other people are using your stuff, and they do look good in blue and gold too! Responsible move to take out those nurseries, your sims definitely should focus on their studies first!

I like the park in hood view - it's growing on me.

The houses are really lovely. I can see a lot of my sims choosing to live there than in the dorms.
Which to be fair, is very similar to Australia - most of us don't live in dorms when we go to Uni, we're either in share houses or still at home.

Of course, if I made them similar to real share houses, they'd have to be grunged up as well. I am NOT doing that though. These are too pretty to be grunged.