Free samples in The Sims 2!?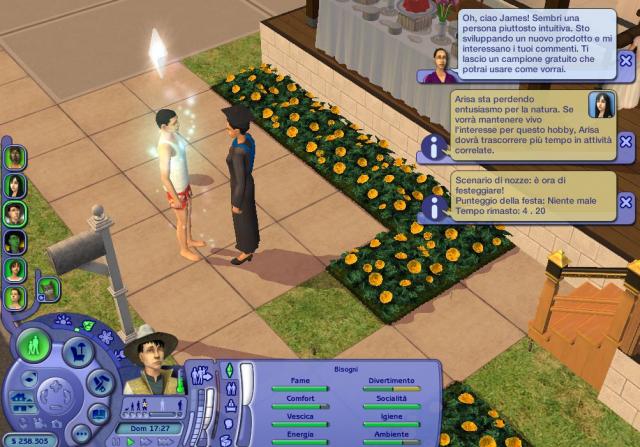 Hello,
a moment ago I was in The Sims 2 and organized a wedding party for my sim. He married the girl he met during college.
Invited the guests (and even his girlfriend, future wife, she was still a young adult) and prepare everything.
At a certain point I get a notice from his future wife, who says:
Quote:Oh, hello James! You seems a person rather intuitive. I'm developing a new product and I'm interested in your comments. I'll leave you a

free sample

that you can use as you wish.
A free sample also in The sims?? And where I can use this product?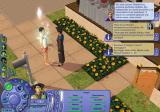 Comments

lol Deb that is so funny! I have never had a free sample.

Hahaha Deb, that's awesome. Yes look in your sim's inventory and the item will be there. You can then place it in the game and use it.