Shelters for Salesmen - The Businesses

Have you just finished your univeristy degree? Do you want to move out of your parents' home? Would you rather be your own boss instead of being a desk-slave all day? Then these businesses are perfect for you! Included are three different community lots that each cost a maximum of §5.500 and are meant to be owned business lots. They are designed to match my
set of home lots
, so that your sims can buy a house AND a business within a budget of §20.000. Mix&Match as you wish!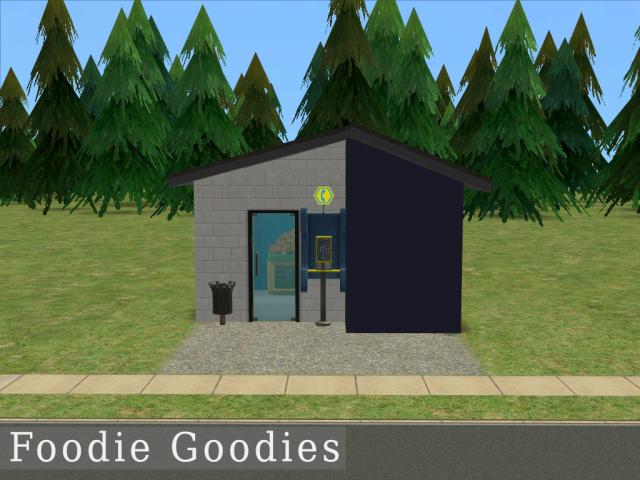 Foodie Goodies - Supermarket
Size:
1x1
Price:
§5.483
Description:
Small supermarket to stock up on your necessities. Included are two vegetable displays and one fridge unit. Plus a seperate toilet so your sim can spend some time selling groceries without needing to go home.
Flying Cupcake - Bakery
Size:
1x1
Price:
§5.496
Description:
Small bakery to sell your home-made goodies. Make good use of your oven at home and take the cakes with you in your inventory. Comes with a small seating area and seperate toilet.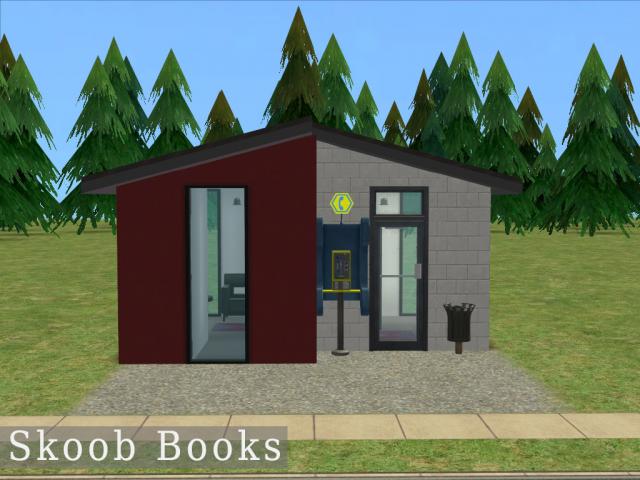 Skoob Books - Bookshop
Size:
1x1
Price:
§5.467
Description:
Every village needs a bookstore and this is your chance to make your childhood dream come true! Toilet and seating area provided.
Additional Credits:
Karen Lorraine, Leefish and Celebkiriedhel for their support and feedback, especially the reminders about missing wallpaint, sigh.
Numenor for AGS
Filesize 1.11 MB | File Name SheltersforSalesmen_Community_byKlaartje.zip | # of Downloads 70
---
Comments

I love this idea, and the lots are so cute! Gotta admit the hygiene issue does make me squirm a bit - a toilet and no sink at a
bakery
- these people will be handling my cake! Eek!
Good thing sims don't care about that stuff. Thanks for sharing.