Pictures of K.U. so far...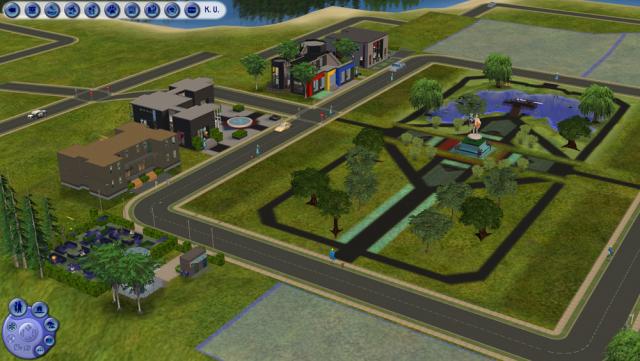 This is my new University hood. It was going to be Klaartje U, but then Kiri uploaded a few of her beautiful buildings too - so now it is K. U.
I'm having so much fun building other buildings to match their styles. Fun! <3 Thank YOU!!!
@
Klaartje
@
celebkiriedhel