This...iisssss, JEOPARDY!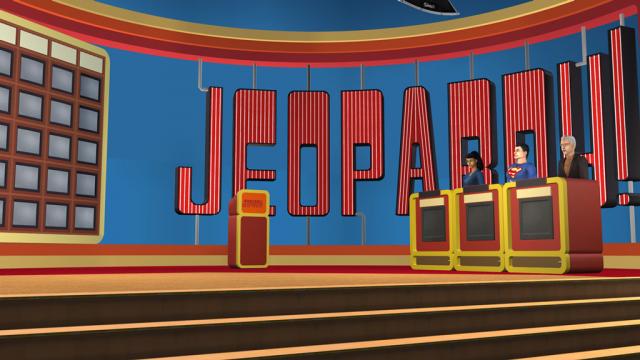 Created using MilkShape 3D, and yes, objects custom made for The Sims 2. Set design based on Second Pilot episode's color scheme seen here:
And look at those curves! So smooth and not blocky!!! Here's closer pictures of the set: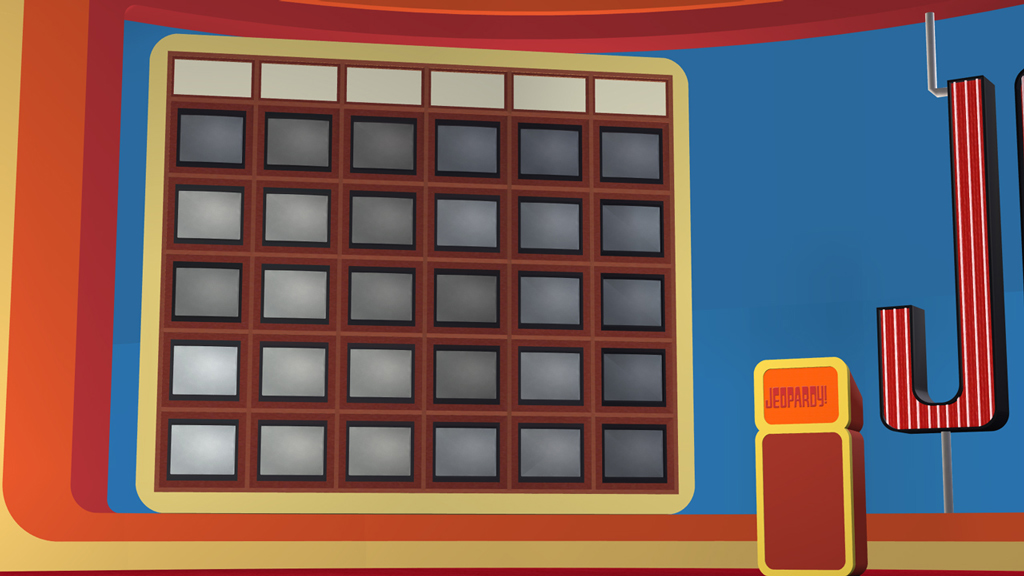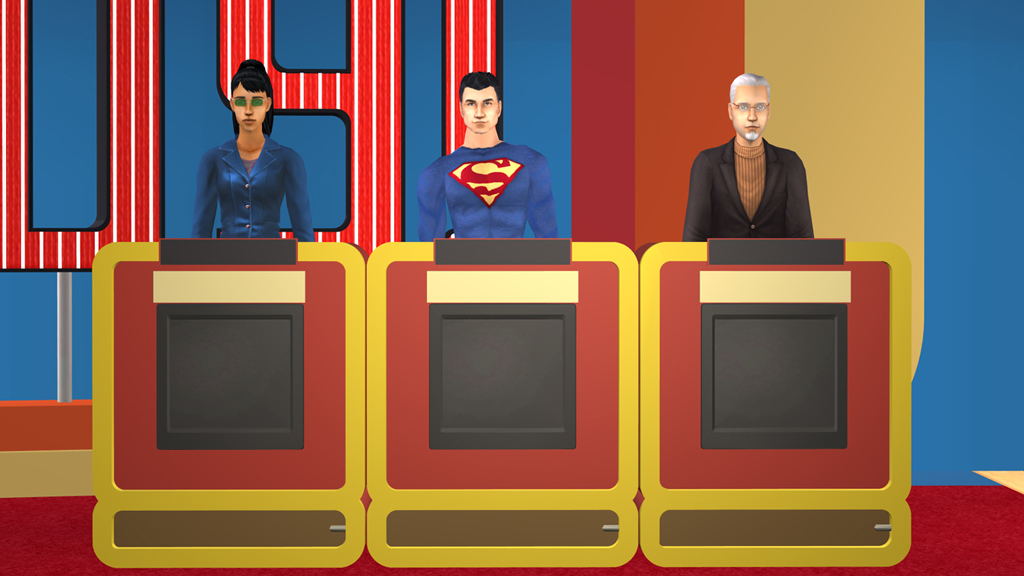 EDIT: Now the set is available for download
HERE
!
Comments

Wow! From the thumbnail I wasn't sure whether this was Sims or a real pic. Awesome job.