Rose Green's new house.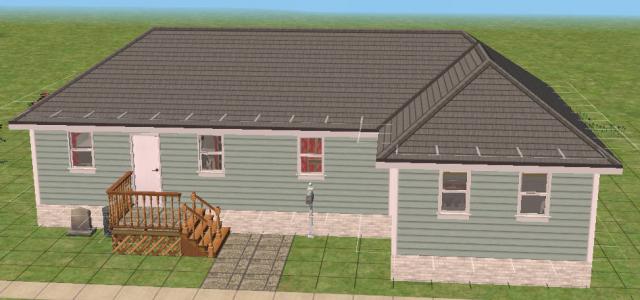 Same as before, but this time the house is for Rose Green, a plant loving sim but not an actual plant sim

She lives in this house with her wife, Angela Pleasant, and their daughter, Lotus. The bit on the front wasn't there to start with, but was added to make the nursery. (I apologise about the general night-time-ness, but it was dark...Also, you can see my lovely Rose and baby Lotus in 2 of the pics

)
Comments

Cute! All the plants are very Rose Green-ish. But gosh that tombstone out front. Who did she kill?