Been at this house for ages.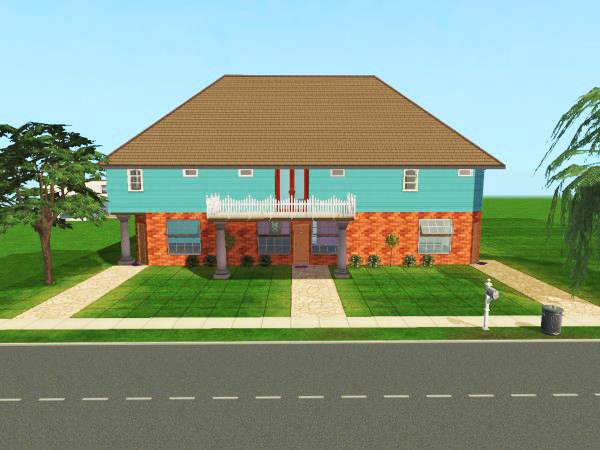 I decided to makeover my custom neighborhood, and that includes remodeling or completely demolishing homes. This one in particular was a home for a large family. I decided that I'm going to change it into a 3-family home (aka apartments). I'm still not done.

These screenshots are from one apartment.