Catherine's Peacocks


Peacocks? CatherineTCJD likes peacocks, so peacocks she got.

These are the gifts I made her for the Secret Scuba.
2 peacock lamps, which are new meshes. They're the same mesh, one is mirrored. They share the textures- files are clearly named so you'll know which is the master file.
Info:
Can be found with the rest of the table lamps in catalog for 100 Simoleons
Comes with 6 recolors - the recolors were nabbed from
Katu's
recolors of the Apartment Life peacock statue
Basegame Compatible
2 subsets - the lamp and the base
1384 Polys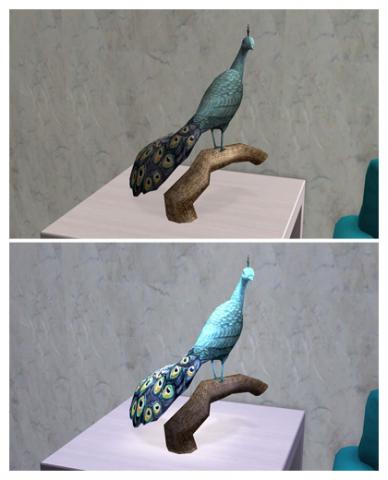 Peackcock wall sculpture - which is a new mesh. (You can't really tell in the screenshot, but it's shiny!)
Info:
Can be found in Deco>Wall in the catalog for 25 Simoleons
Will shift and can be used with the quarter-tile cheat
Comes with 2 recolors
Basegame Compatible
1574 Polys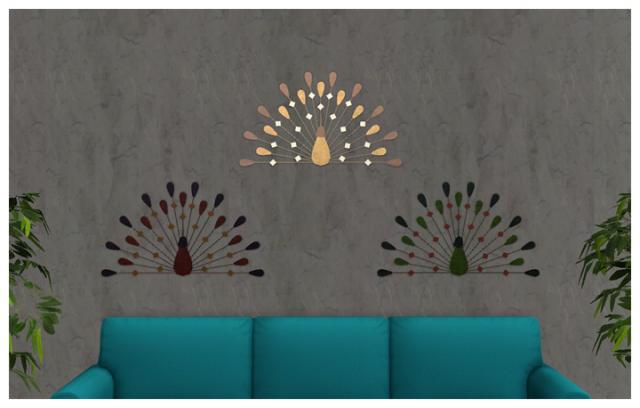 4 Recolors of Jonesi's bed blanket. The mesh is included in the download just in case someone doesn't have it already.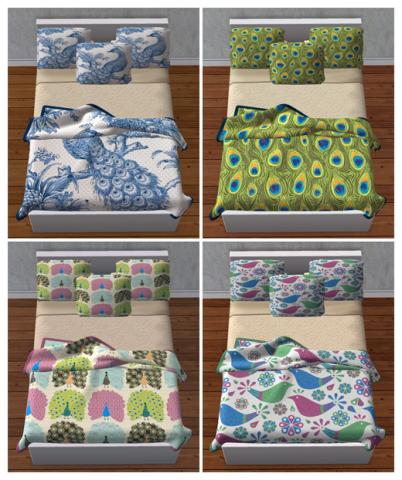 5 recolors of the Bon Voyage Travelkeeper Poster. (BV required! Unless you have
HugeLunatic's basegame version
.)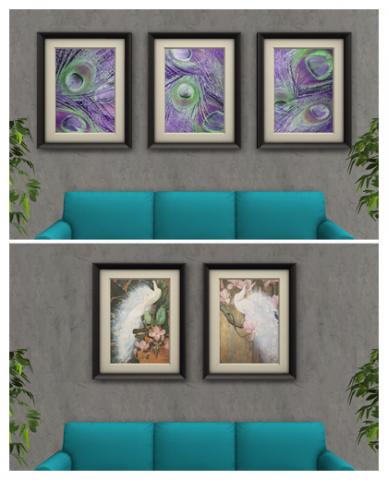 And last, 16 wallpapers. (Please see attached screenshots!)
Info:
2 different patterns in 8 styles each
All can be found in build mode in the wallpaper section for 2 Simoleons each
A collection file is included for the wallpapers
Hope you all have some use for this bunch of peacocks! The Secret Scuba was fun and I hope to be able to participate again!
Filesize 3.96 MB | File Name SecretScubaForCatherine.rar | # of Downloads 341
---