3 Penny Lane - No CC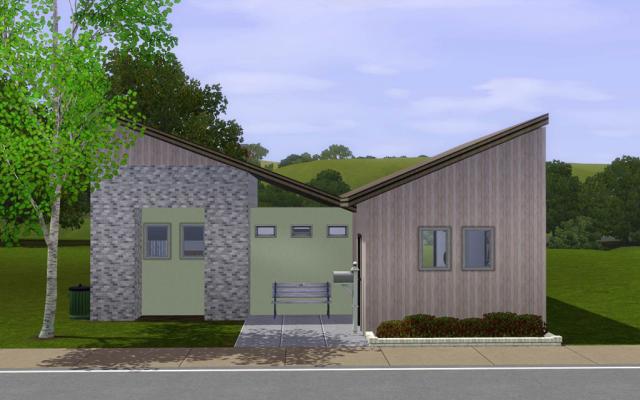 In honour of my new desktop I figured it was time to cheat on my newest passion for TS2 and go back to my Modern Starter Homes project. And it was fun! I hadn't realized how much I missed building in TS3, the tools are definitely easier!
The house is geared towards a single sims or couple starting out. It is fully furnished with some skilling items and even a TV! The furnishing is basic, so start saving up early so you can upgrade the bathroom and kitchen.
Details:
Lot Size:
15x10
Lot Price:
16.151
Patch:
1.57
No CC used.
I have playtested a copy, this lot has not seen any sims.
Filesize 1.77 MB | File Name Klaartje_3PennyLane.zip | # of Downloads 27
---
Comments

Lovely house klaartje - love the colour schemes.

It's a very nice house. Shame that we've lost you back to TS3.... for now.