Another Makeover - the Costalottas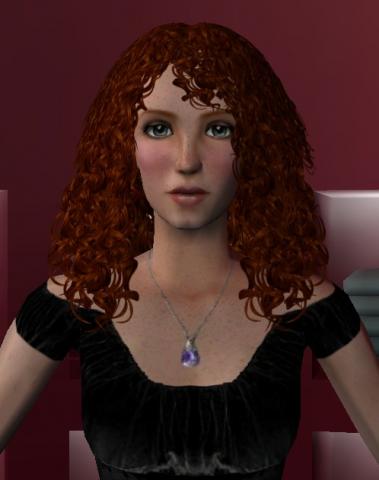 Thanks to Jones, I managed to get the hair that was in my head for Mia.
Mia Costalotta and Max Costalotta were created for OFB back in 2006 when I was going O/S to Ireland.
No surprises on their nationality.

I think Max looks a lot hunkier in his shirt and suspenders with the smoother haircut.
And Mia has the right hairstyle instead of the EA replacement ones.
The previous shots are from SimPE because I can't find the photos I took from the game. My photo albums are in a shambles.
Comments

Thanks Tiff - I'm always amazed at how much of a difference that a bit of makeup and blush shading makes.