Under the Stairs, Part 2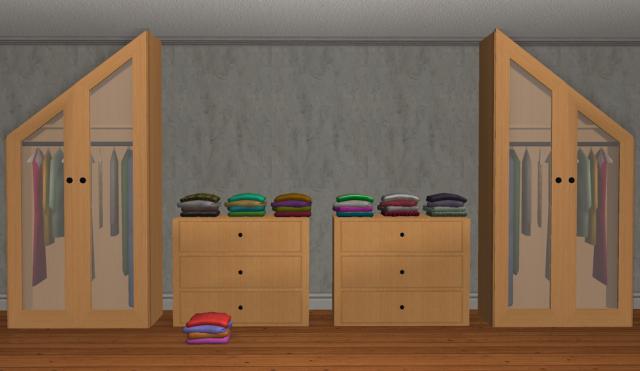 MLC made more under-the-stairs storage - and she did it for
us
, her downloaders, as a way to say thank you!

* NixNivis glomps MLC, because MLC awesome
(edited to clarify who the awesome one is, because you could read it either way

)
Comments

Awesome MLC! Absolutely fabulous. Thanks Nix for posting it here.

All of these deserve a million downloads, because it's something the sims two has been seriously lacking.

Amazing!! It still blows me away that such great stuff is still coming out for sims 2, and it just gets better and better!

Let's just clarify here, all the fishes are awesome


Absolutely amazing, MLC. That finally puts that space to good use! I always loved those open stairs, feeling that the space under it could be made useful, and now YOU have proven me right. :-)

Great find, Nix!