Under the Stairs, Part 2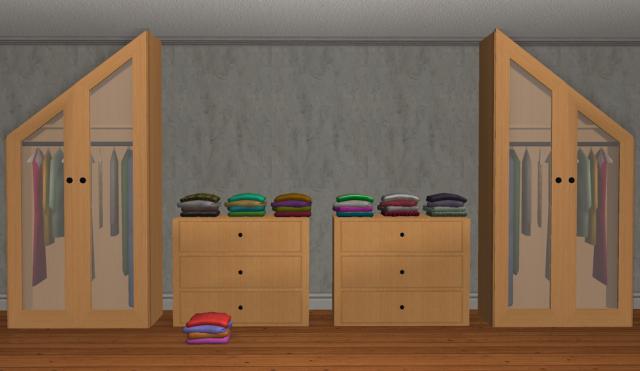 MLC made more under-the-stairs storage - and she did it for
us
, her downloaders, as a way to say thank you!

* NixNivis glomps MLC, because MLC awesome
(edited to clarify who the awesome one is, because you could read it either way

)
Comments
This has turned into an awesome thread!

I agree with @
Karen Lorraine
, all the fishies are awesome. This is an awesome pond we swim in.