Under the Stairs, Part 2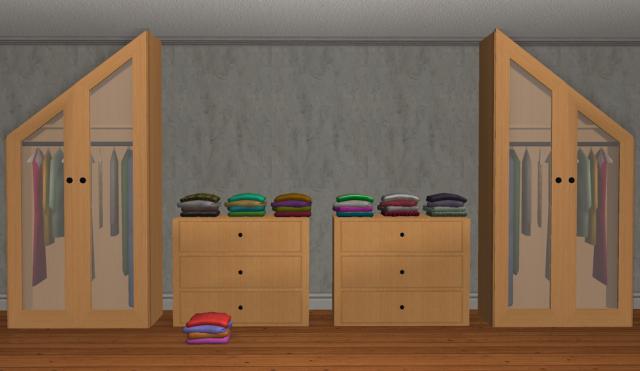 MLC made more under-the-stairs storage - and she did it for
us
, her downloaders, as a way to say thank you!

* NixNivis glomps MLC, because MLC awesome
(edited to clarify who the awesome one is, because you could read it either way

)
Comments
She is definately awesome as are you, Nix. I saw this earlier and will download later, when I am home from work.

MLC is seriously awesome. Nix is seriously awesome. I love it muchly!