4 Penny Lane - No CC Starter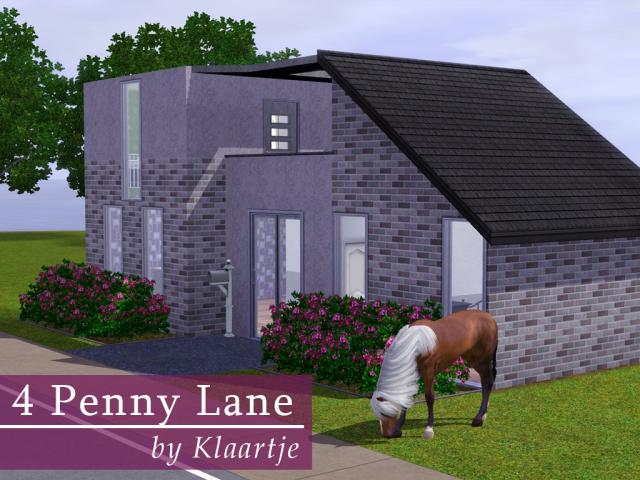 Sure, starter homes are all fine and dandy when it's just the two of you, but it becomes a bit more complicated when it's time for expansion. Who knows what's going to happen? You might just need that extra study in case you and your spouse are driving each other against the walls! That is why I set myself a challenge for this starter home: keep within the budget, add an extra room and bathroom and build the structure in such a way that rooms can be added easily.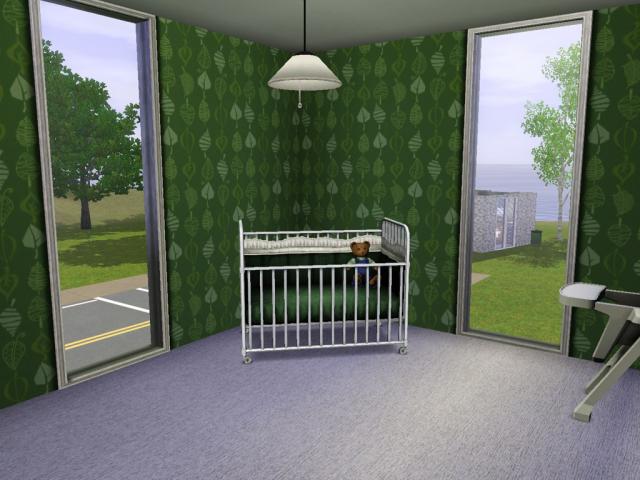 Needless to say, a nursery is the first room I added to the house. But wait, there's more! There's a magical door in the nursery that leads to a balcony/outside terrace! Because sometimes, a garden can make you sneeze, wheeze and whatnot so it's nice to have some concrete haven to relax in. Adding that balcony however, really took up a chunk of the budget, meaning that there is no decoration in the house. Be sure to start making some money soon so you can replace the starter furniture and get rid off those negative moodlets. Or add some expensive paintings instead.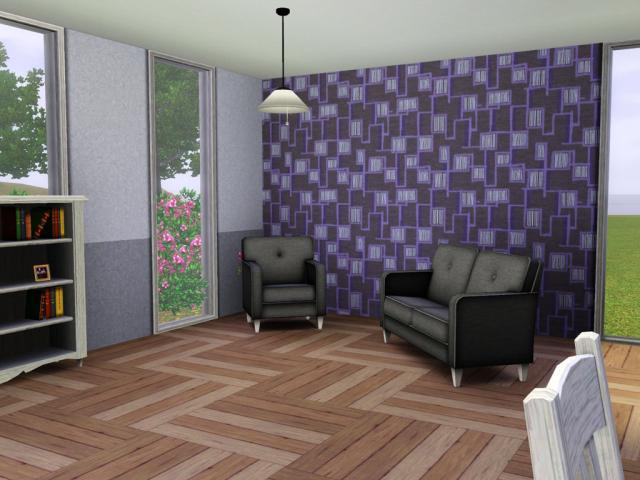 Details:
Rooms:
Open-plan kitchen/living room, bedroom, nursery and two bathrooms.
EPs/SPs:
None. Basegame only.
Patch:
1.57
CC/Store:
None.
Furnished:
§16.479
Unfurnished:
§14.014
Size:
20x15
Horse:
Not included with the lot. It appeared during picture-taking and refused to leave when told to do so.
Additional Credits:
The usual suspects:
Stencilmod
by Velocitygrass
Builder's Island
by Armiel
All of you fishies for keeping me sane and accepting my occassional trips to TS3

.
Filesize 1.01 MB | File Name Klaartje_4PennyLane.7z | # of Downloads 43
---
Comments

Lovely starter home. I dig the interior design and interesting architecture.

(Pssssst, hey Klaartje. There's a horse in your front yard!)

It's very cute, Klaartje. Come back to TS2, it's far better than TS3