Toddler Month - Rebekah's Swim Tube Recolours


Toddler Month - Rebekah's Swim Tube Recolours
Uploader:

celebkiriedhel
Step 1: Drop the toddler from a great height into the swim tube.
Step 2: Get in yourself and enjoy swimming with your son.
Step 3: Everyone get in the pool!
How to enjoy the summer… when it's Autumn!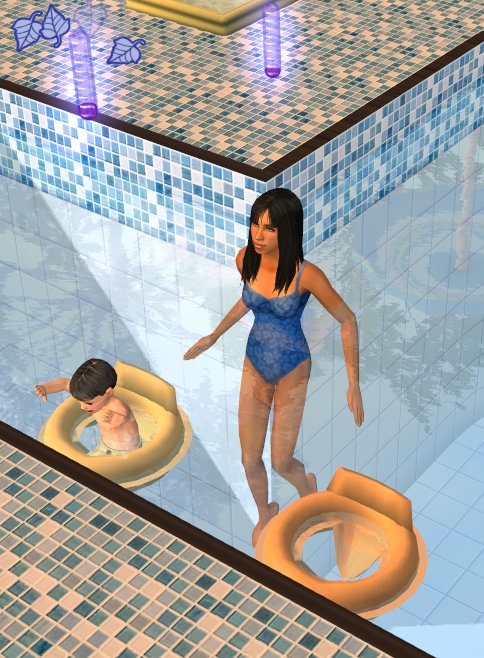 Today, it's Beck's Swim Tube. Also available from MTS
Download from MTS Recolours - are plain but speckled, because they look better like that.
Filesize 259.63 KB | File Name toy-BecksPoolSwimTube-Recolours-MAS.rar | # of Downloads 1,527
---
Comments

You're on a roll. Thanks so much for these! Being a huge toddler fan I have these as well so recolours are very welcome.


These are awful cute!

Do they create NPCs? I know a lot of Rebecah's items do...