Toddler Month - EA Cribbing Plain in MLC Palette


Toddler Month - EA Cribbing Plain in MLC Palette
Uploader:

celebkiriedhel
Lovely CC sets that use EA Cribbing need lovely EA Cribbing to use.

And EA Cribbing needs matching Change Table.
So here. Have some! In MLC Palette - 21 Colours (of course).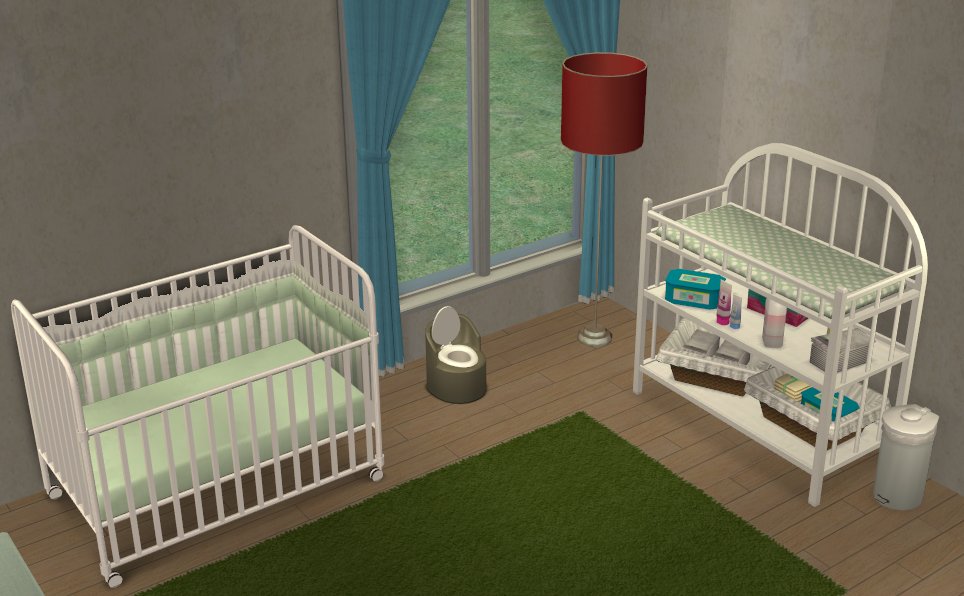 Polkadots tomorrow.

Lamp is ATS Stendhalic that I repositoried and recoloured a year or so ago (is on blog)
Rug,potty is Starr Nursery on Simthing blog
Curtain is Secret scuba curtain from here.
Remind me in August I need to do the Stendhalic in MLC palette - it is gorgeous (has ceiling, table, floor types - all using same texture).
Filesize 1.18 MB | File Name changetable-eaBG-MLCPlain-MAS.rar | # of Downloads 354
---
Filesize 2.11 MB | File Name cribbing-eaBG-MLCPlain-MAS.rar | # of Downloads 350
---
Comments

It's like you read my mind or something. Thank you for all the pretty cribbing! MLC's colour pallette is really perfect for toddler stuff.