Dillman's Grove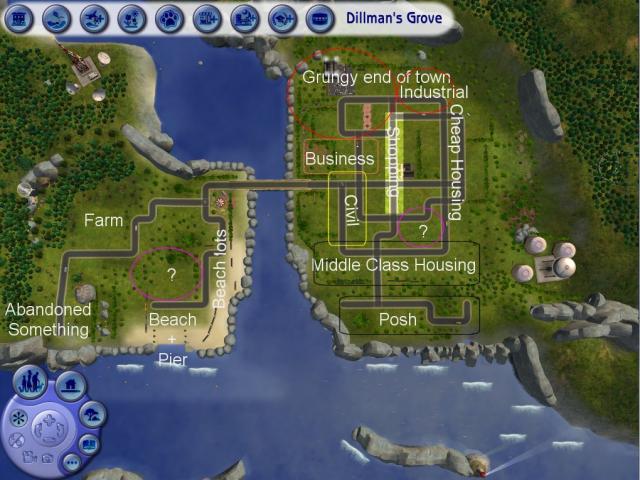 In my copious free time ( stop laughing!) I've started a new hood. And as usual, I'm planning it before I load things onto it. I've got two areas that I'm not sure what to do with - circled in pink with a ?. And abandoned something - but I'm not sure what it is.
My first lot is a French bistro -
Bistro Reims by Karen Lorraine at MTS
- and I'm making it over.
And I'm sure there were some really lovely awnings on tumblr at sometime and I can't find them now - anyone want to help me out with these?
Also I need to come up with a good name for it. Because I want to put the name of the cafe on the Awning.
This is all Lee's fault. She was the one who found the lovely terrain by Max3D.
And Klaartje's fault. Oh and Karen's fault.
I'm really excited about my new hood.

Comments

Have no idea but your post has given me a giggle