The Newson Family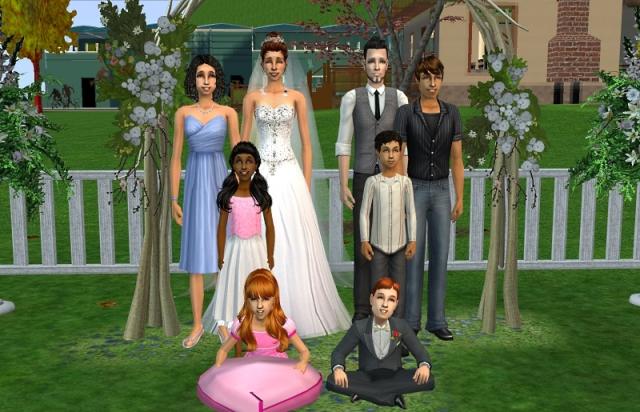 I decided to play the premade Newson family. Felt sorry for all those kids left without parents! Bit of beckground about them here
http://sims.wikia.com/wiki/Newson_family,
they had Lyndsay Louie move in
http://sims.wikia.com/wiki/Lyndsay_Louie
to help pay the bills and make it so the older children could stay in school, she then fell in love with Jack Stallkamp, who funny enough does not have any info on him anywhere! He also moved in and then they got married! Yay the Newson kids have a proper family again!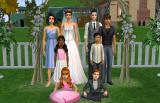 Comments

Aw that sounds so sweet, Tiff. I always feel sorry for this little family too.

Lyndsay Louie is a lovely girl, I believe from the Bohemian social group (AL). A beauty, and sweet too. Real marriage material! (even after 20 months of not playing, I still recall

)
This is a beautiful shot. Looks very cool :-)