Toddler Month - Pool Lane Tiles


You can't have an Olympic Pool without lane dividers on the tiles. So here are lane dividers on the tiles.

There are 4 Floor Tiles, and 2 Wall tiles.
There is a collection contains all 6, and a the pool lane divider.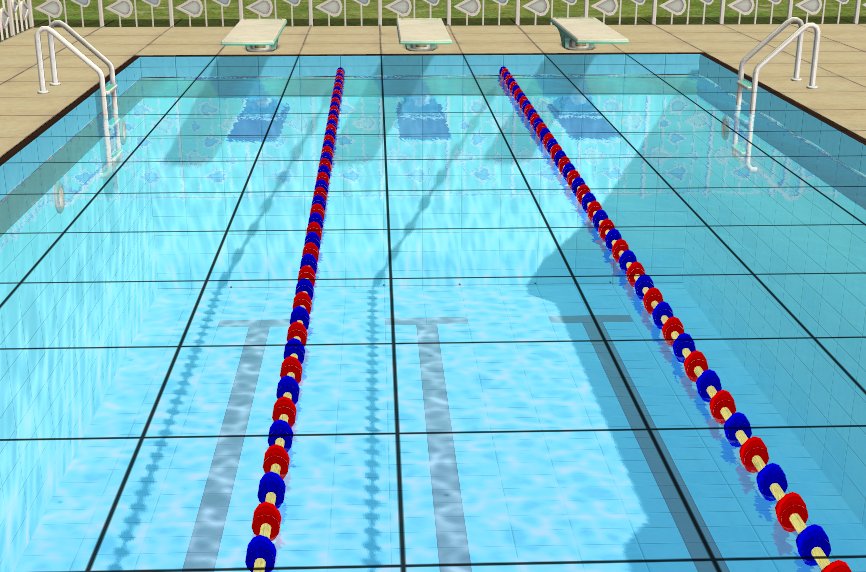 I've based the look on a RL pool that I found on the web.
Filesize 75.84 KB | File Name pool-lane-tiles-MAS.rar | # of Downloads 382
---
Comments

These are great! Thanks!!!
I want to know how you get your graphics to look soooo good! That last picture looks so
REAL
! OMG!