Not quite Audrey Parker....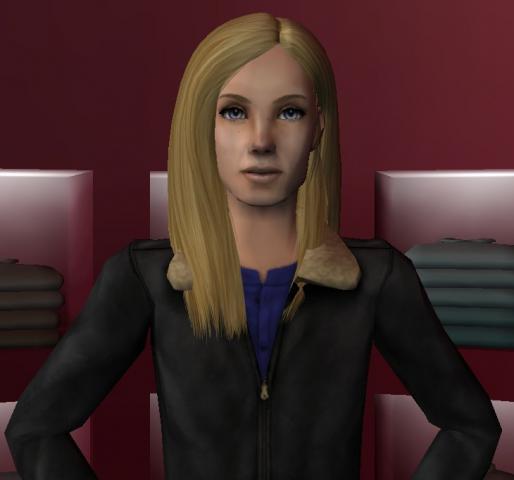 Making a sim to be in my police force and seeing as it was suggested that Dillmans Grove looks like The Haven, I decided to put some almost Haven characters into it as my NPC's.
This one is Audrey Parker. She is going to be a policeman and a townie.
I have no idea what her personality is like - So people who know the series will need to tell me.
Can you see a likeness?
P.S. Thanks to Oeslian who helped find the hair that I think she looks best in. And Fansee for making the hair.

Comments

Audrey! Yeah that does look a bit like her!

As for her personality, I'd make Audrey fairly active, outgoing, and nice. More serious than playful but not a zero point killjoy. That will probably leave her being pretty sloppy which is fine IMHO.

* fanseelamb in turn thanks Nouk and Oepu for making 99% of that hair

She may be Audrey Parker, but she's not the Audrey Parker as played by Emily Rose ;-)

But let's be honest, Emily's face is very hard to copy on a sim.

thats awesome Kiri, all this Haven talk makes me excited for the next season, wish it would hurry up!