Playground Fixes

Something that bugged me for ages - the Apartment life playground equipment lot view and hood view colours did not match - the hood view defaulted to the blue and red. Now fixed - hood and lot view match.
Hoodview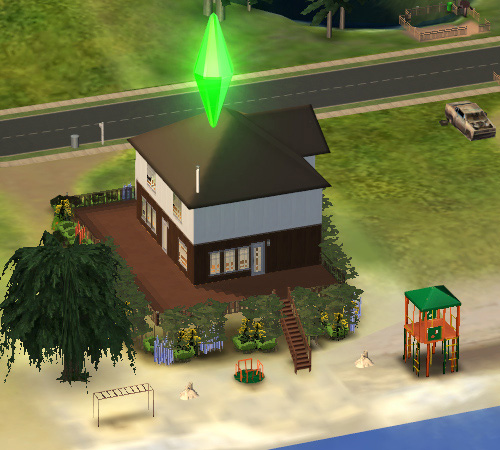 Lotview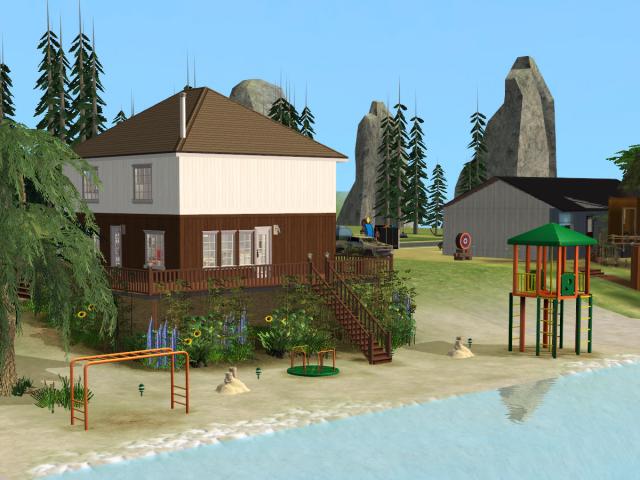 Place fix files in downloads folder.
To apply to existing lots, open the lot, make a build change (add a wall and delete it) save the lot and the next time you look in hood view it will be fixed for that lot.
Recolors

Existing recolors are not enhanced by this fix as they will be missing the lod90 txmt and txtrs. Attached is a single recolor and a full clone for recolorists. Recolor the clone in simpe (select the RED as your base for slide and monkeybars) and recolor.
Filesize 1.53 KB | File Name leefish-playgroundfixes.rar | # of Downloads 986
---
Filesize 962.47 KB | File Name junglegymresources.rar | # of Downloads 347
---
Filesize 830.62 KB | File Name MonkeyBarResources.7z | # of Downloads 323
---
Filesize 365.63 KB | File Name SlideResources.7z | # of Downloads 318
---
Comments

fabulous Lee. Will put some recolours up here today sometime.


Yay! Thank you very much for adding the slide and monkey bars resources :3 You are very kind and generous and I will try not to request anything else for at least a week.