YAY!!! Can I play too?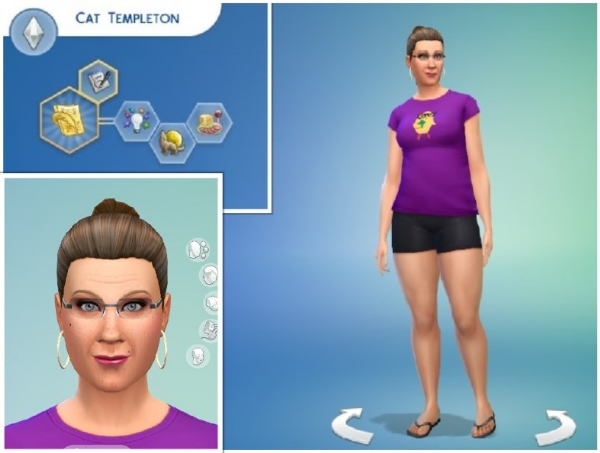 This is as close as I could get.
My hair should be frizzy/curly, ...and waaay more grey.
And, that upper lip is ALL kinds of wrong!
Eyebrows should be thicker.
Glasses are right shape, but should be thick black frames (old man glasses.)
Chin should have more flab under it.

...Oh, and the shirt should have Mickey Mouse instead of a (cute) duckie.
And the whole body needs mega-freckles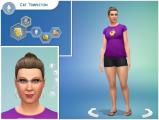 Comments

Good job Cat, I think everyone should remake their sims for TS2 as good as possible and we have a thread just for Leefishes sims, and then you can dl any and all and torture....ahem love till your hearts content!

Wow Cat, looking good!

Ahem, not sure I want to make myself.