IKEA Inspired Curtains


IKEA Inspired Curtains
The curtains are recolours of the HolySimoly Ambular curtains by HugeLunatic. The curtains match the Inspired bedding, uploaded last week. There is one extra pattern in the file that I 'forgot' to create for the beddings, I will be adding that to the bedding file later.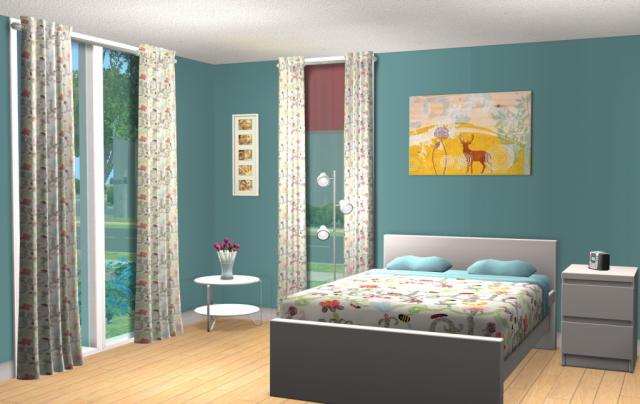 The curtains would look good in most rooms of the house.
You'll need the meshes from
here
for these to work. The matching bedding can be found
here
.
Filesize 400.22 KB | File Name all.rar | # of Downloads 614
---
Filesize 251.33 KB | File Name other.rar | # of Downloads 180
---
Filesize 148.98 KB | File Name ikea.rar | # of Downloads 187
---
Comments

These are beautiful Karen and love the colours/patterns you've chosen