IKEA Hemnes Storage Set

Hello

I heard you guys like IKEA so i made you a storage set

It comes in 3 Hemnes colours:
1)White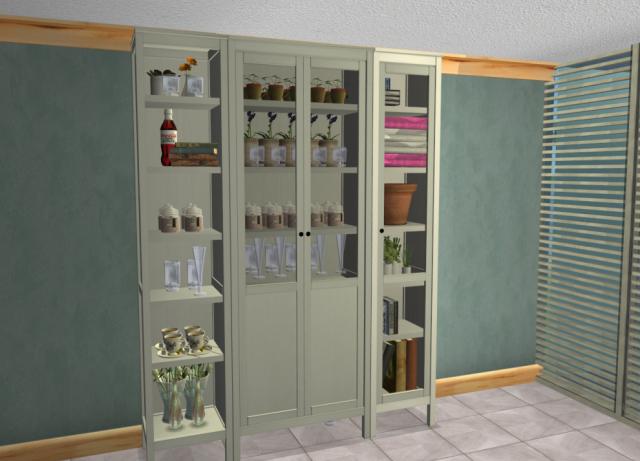 2)Brown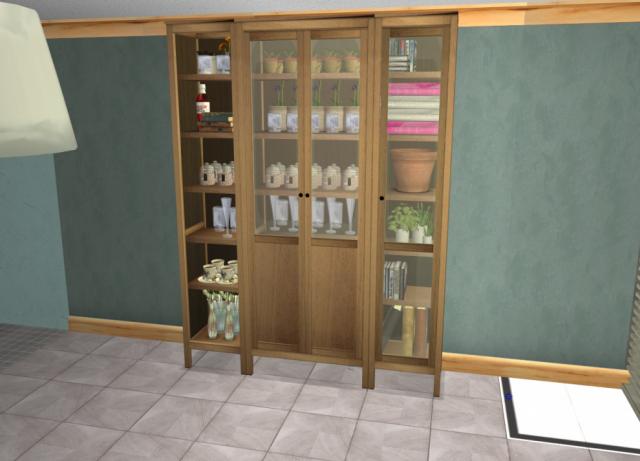 3)Brown- Black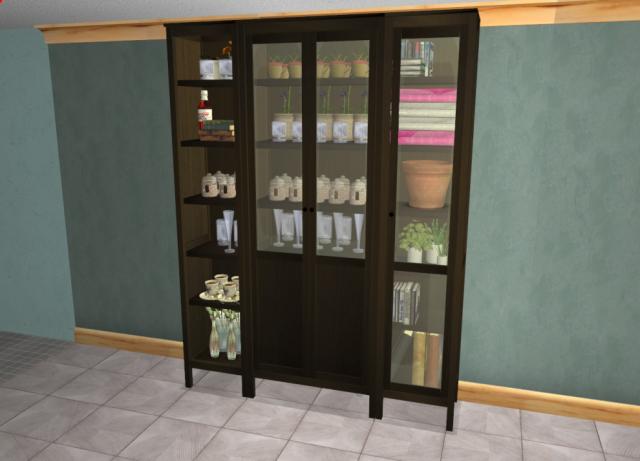 all three units have two subsets
full unit have 10 slots per shelf plus slots for doors
half-units have 5 per self
Both half-units borrow their texture from full unit
Doors comes in two variation
full glass and half-panelled
full glass
Doors wood parts borrow their texture from full unit
Glass part is also recolorable - use Hemnes Storage glass door - RIGHT.package
BG compatible and M&G cheat ready
Enjoy and let me know if i mess up something
EDIT and epic faceplant:Forgot to add poly count
units - 258\465
doors - 160\176
PS i've also included psd for wood with shadows - shamelessly encourages recolours

https://app.box.com/s/ziydw8bgtlkzvdaccpi6
- PSD
Filesize 334.07 KB | File Name Hemnes Storage Unit Set.7z | # of Downloads 1,143
---
Comments

look at all those slots \o/ I really like the look of the meshes too, thank you!


ohhhh this is so lovely, and look at all those slots!!! Chuck out just my basegame anystarter tonight!!!