August Goodies - Elite Summer Dresses for Children


August Goodies - Elite Summer Dresses for Children
Uploader:

celebkiriedhel
7 adorable girls, 7 adorable dresses, 7 colours
Note:
(Also note - I've changed the mesh name slightly, replacing the square bracket with a dash, to make it a name without control characters)
These were made on a tortuous route from Fanseelamb who recoloured the adult dress to Skell who made the meshes and had dresses the matched for Teens and Children as well, and ended up in Klaartje's Lack colours with Polkadots!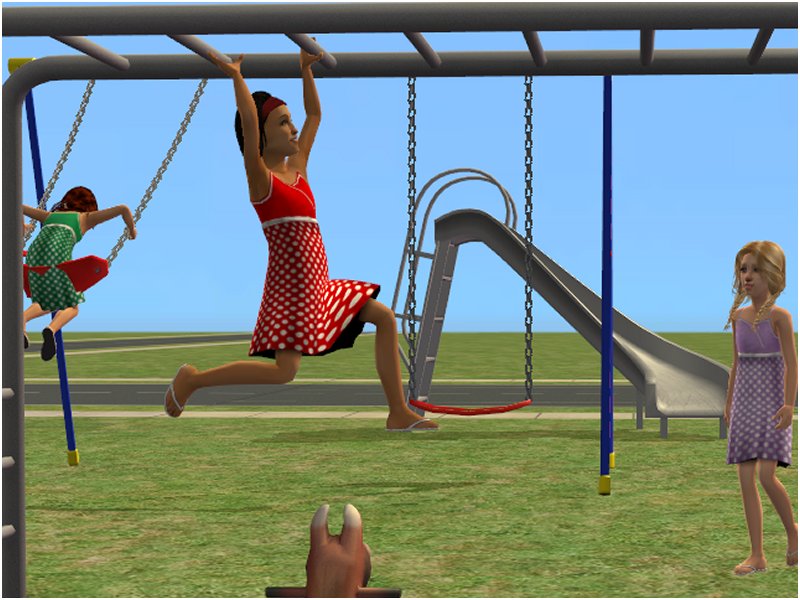 Credits:
Klaartje for Lack Colours
Skellington7D for the meshes
N99 for the August Goodies week these were made for, and Pru and Dee for thinking of it in the first place.
Fanseelamb for making me notice the mesh.

Filesize 1.81 MB | File Name MAS-Clothing-FCE-SummerElite-Recolours.rar | # of Downloads 235
---
Filesize 354.25 KB | File Name clothing-skell-EliteSummerDresses-CFTFAF.rar | # of Downloads 213
---