Dillman's Grove - Inhabitants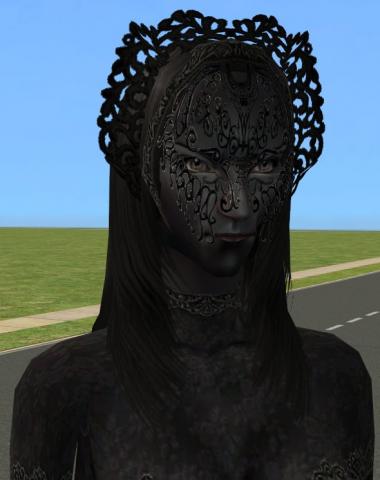 They're going to live in a tower, called nevermore.
Meet Mister Time and Morrigan Raven.
He's the embodiment of Death, she's the embodiment of War and chaos. They are siblings.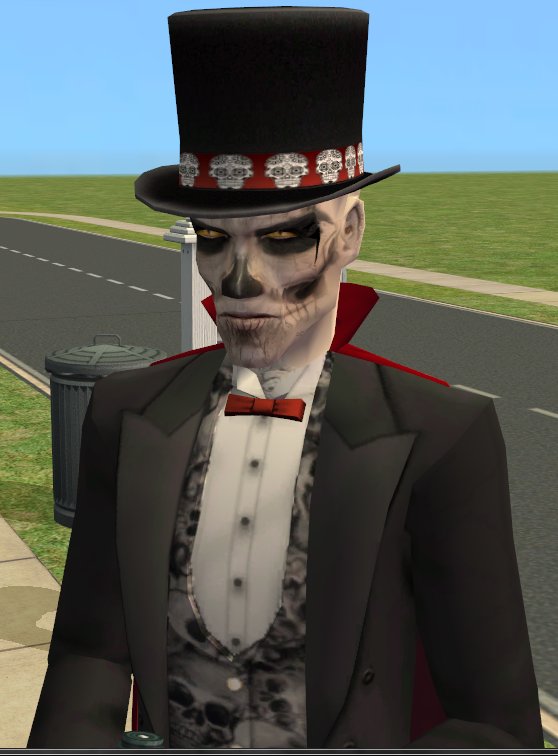 And although they are pretty sinister looking, they're not that sinister really... well they won't be responsible for ALL the deaths in Dillmans Grove.

I couldn't find the skin I was looking for. Apparently 129G of zips and rars is just as hard to sort through as the internet.
He's taller than her - the same height as Fansee's Eric. She's going to be taller than the average sim as well.
I didn't find the skin I was looking for - so I've made do with a mask and a black skin - which I think works, but not as much as the skin I was looking for.
So if you know of a skin where there was black feathers on the face that came out 2008 or earlier, please let me know!

Comments

Very interesting characters Kiri. Not sure I like them tho.

Well, given that they're not mean to be likeable... I think you're getting the right reaction.