Mermaid Couture


This is part 3 of Leefish's birthday gift - a small boutique, a day late.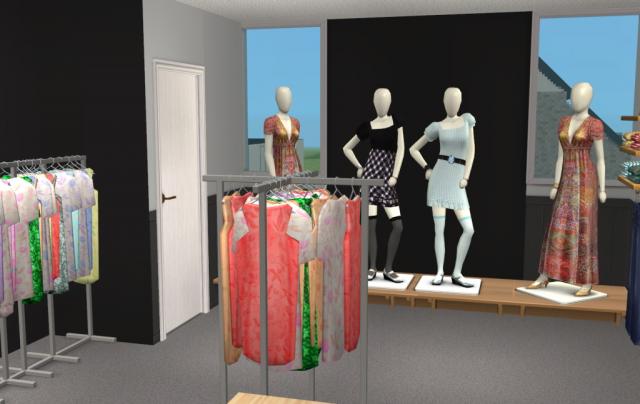 You can run this as a community lot or as an owned business. If you're running it as a community lot I would suggest using the office/staffroom as something else because you can't lock the door to customers.
Shop by Karen, signage by kiri.
Lot size: 1x1
Lot price: 84,740
Filesize 1.88 MB | File Name Mermaid couture.rar | # of Downloads 119
---