Reg proposes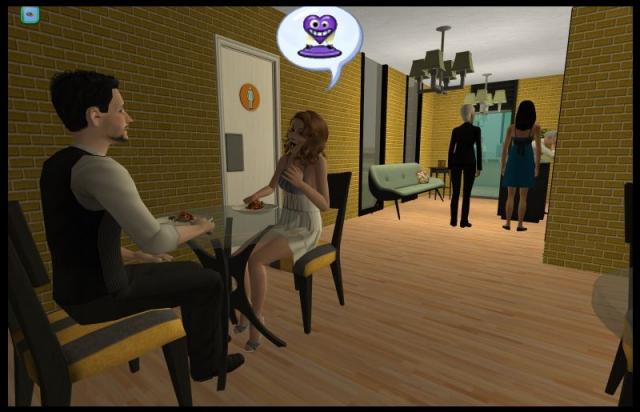 While talking about public woo hoo one day Reg Doyle thought it would be the most opportune moment to propose to his girlfriend Rebecca Clancy.
Judging from Reg's expression he was a bit nervous as to what Rebeccas answer would be. Judging from Rebecca's expression she said 'Yes'!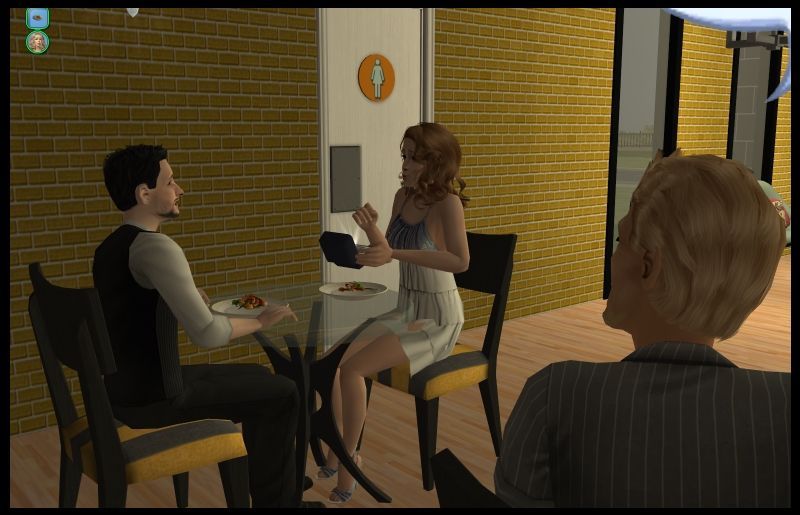 To celebrate Reg decided to do one last act of childs play before jumping into wedding planning!
Rebecca thought this also was rather ingenious
In fact she loved it a bit much!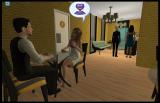 Comments

Everything's a whole lot better with 2 people on the same page.