The "Veronette" challenge
Hi folks! Well, as you must have noticed, I misused Lee's website by uploading my house and the corresponding challenge in the
'members uploads'
section whereas it should have been here, so that you can upload your creations too. This is now fixed (oh God, it took me more than a month!

lol).
So here is the previous text, that is a bit changed (indeed, Christmas and the New Year's day are now well over). Thanks again for participating!
Quote:Hi dear LeeFishers (and the others)!

I would like to submit to you a casual challenge (for example... to celebrate my 1st anniversary of presence on LeeFish ), which expiracy date is set to the

9th of March 2015

.

So, here is a (vacation) house shell and the goal is to furnish and to decorate it, along with its garden area.

The theme is totally open

: do whatever you wish, except that there are a few rules to follow...

...which are:

* you must keep the exterior and interior walls as far as possible (but depending on particular cases, it might be allowed to add or destroy some);
* you can change the door/window models, but the position must be kept as far as possible (but in possible particular cases, adding or destroying would be allowed);
* you can change my original walls and floors covering;
* you can use any sort of CC;
* you are free in the furnishing/decorating part (nothing imposed);
* you will add your screenshots (global, exterior, garden, floorplan, interior details, etc.);
* you will upload your lot...

(please tell me if I may precise other rules)

(note that I used the Life Stories bundle)



Concerning the winner:

he/she will be designated by voters (I will be able to vote as well, but contrary to my first thought, I will vote in the same way as the others). I might have a surprise for the winner.

Thank you for participating in the creation part and also in the voting session.

The ''Veronette'' (unf.).rar
(Size: 1.59 MB / Downloads: 390)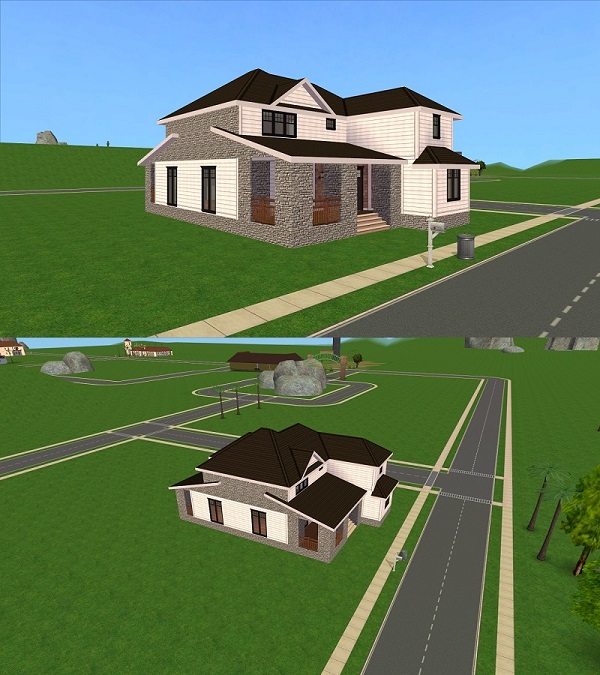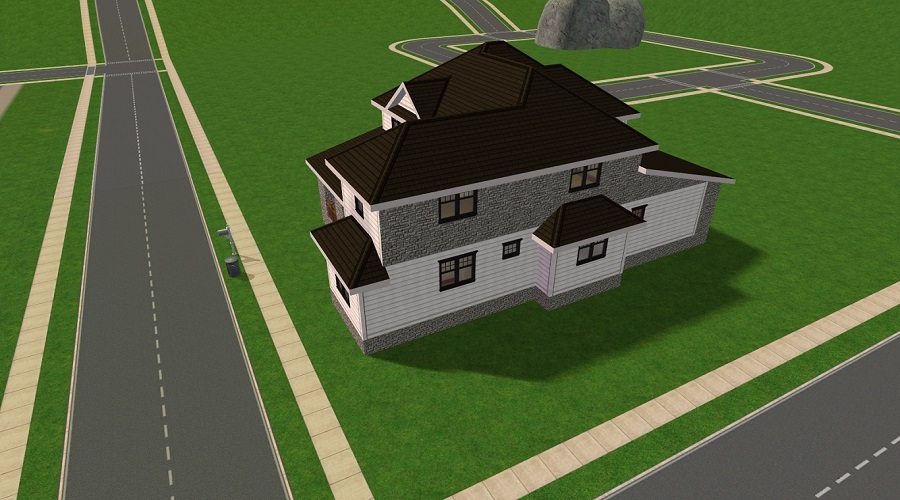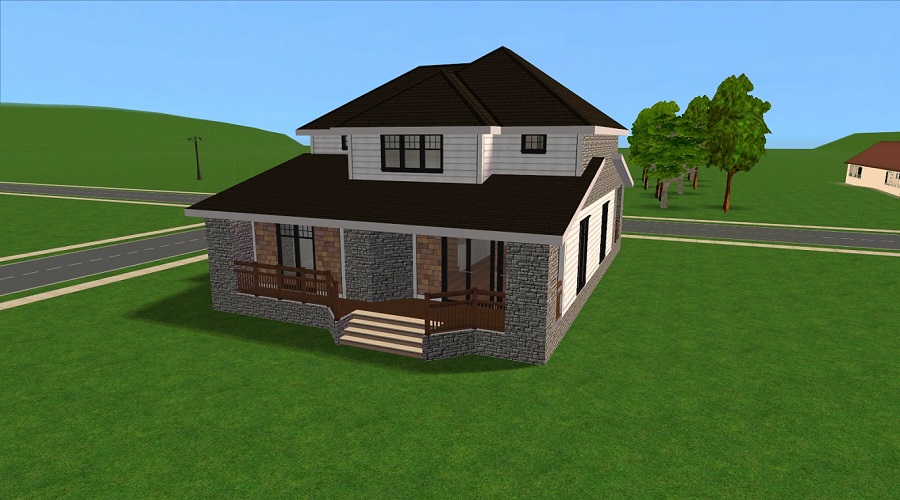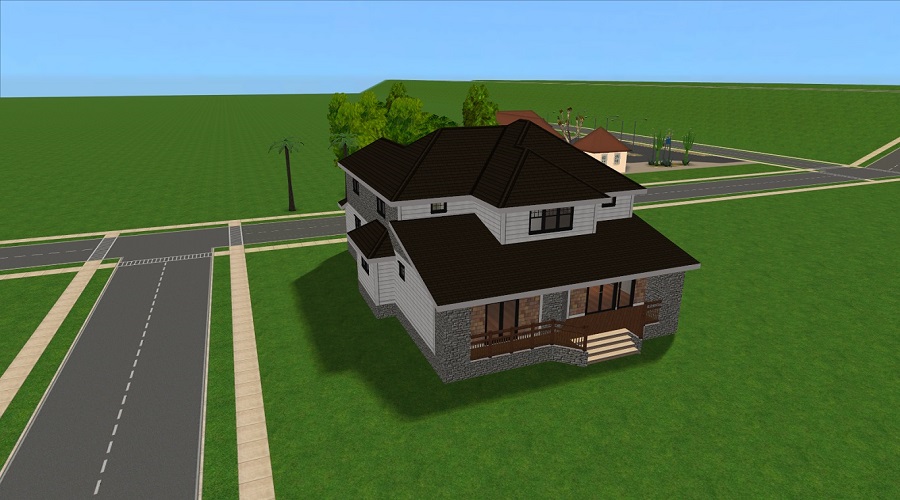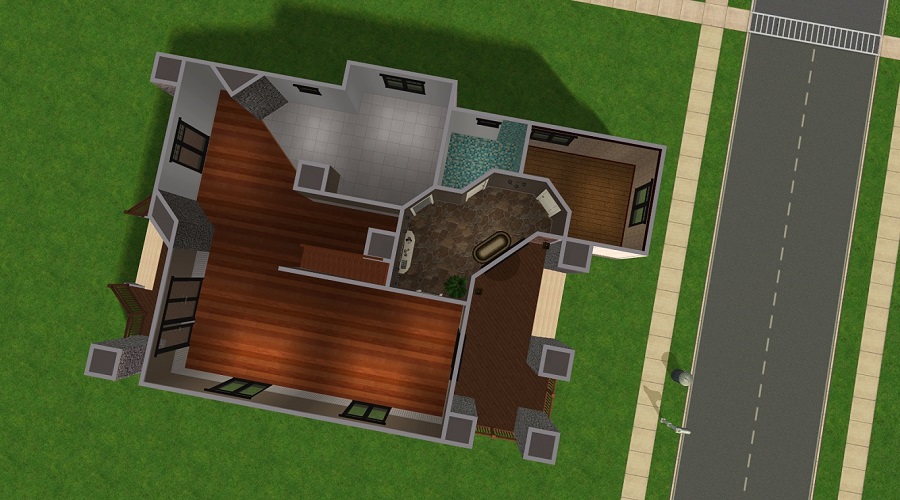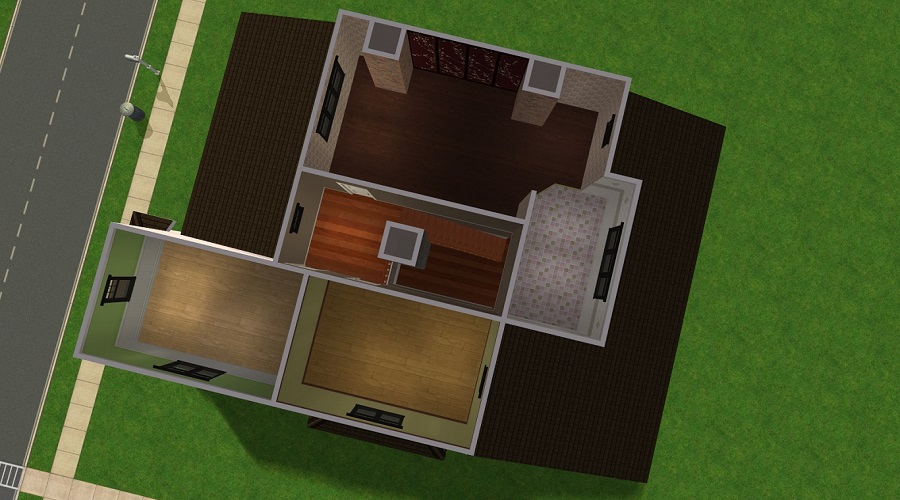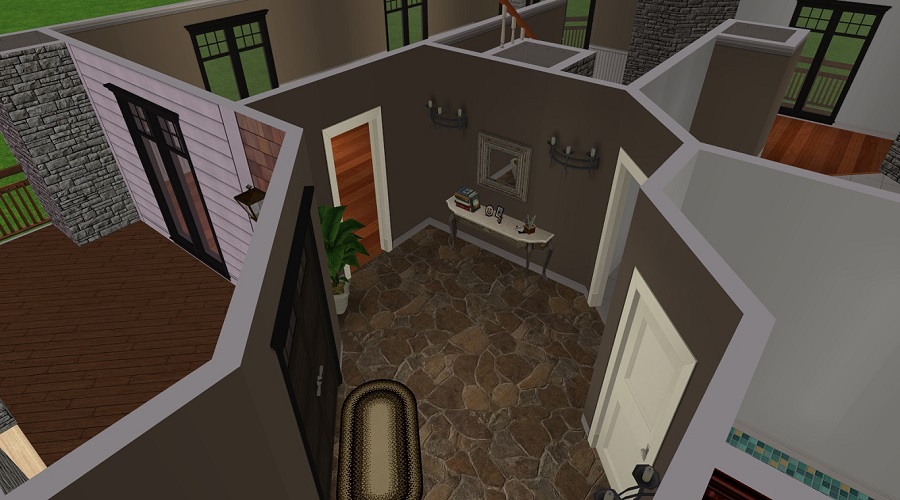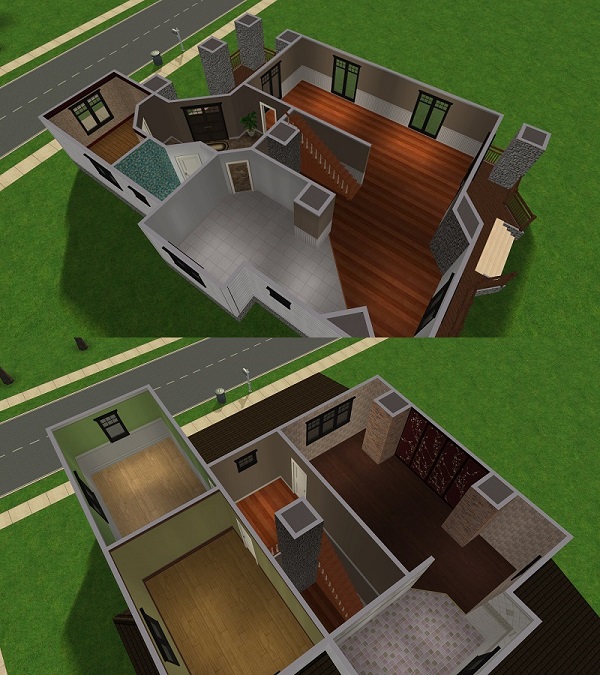 POISSON, proud to be a member of LeeFish.nl, since February 2014...