Random house in The Sims 4 Get to Work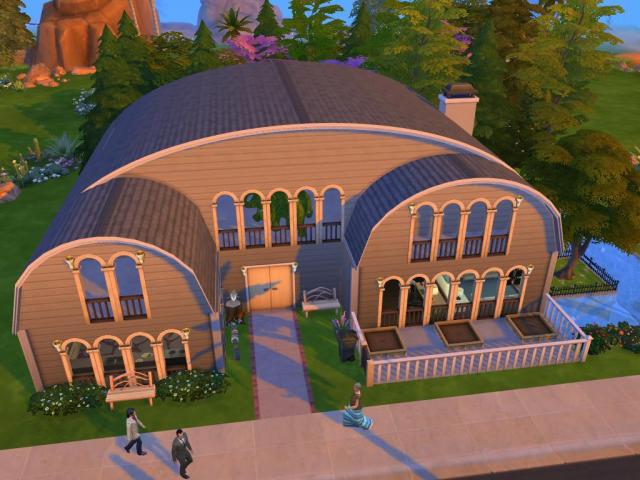 Yesterday tried Get to Work (TS4), it's very funny

I wanted to try to build a house with curved roof and playing / going to the random, came out this: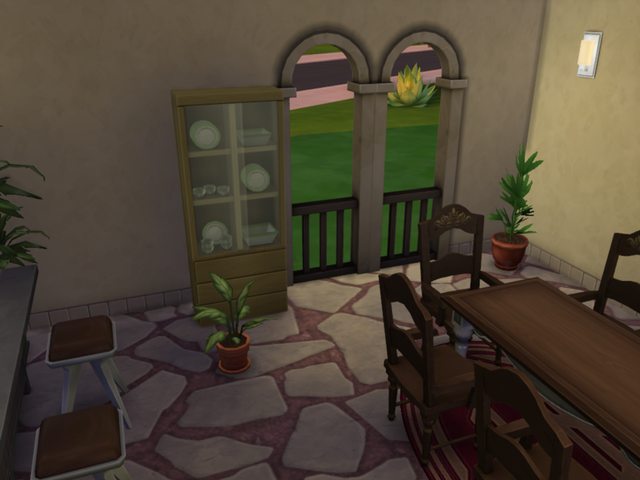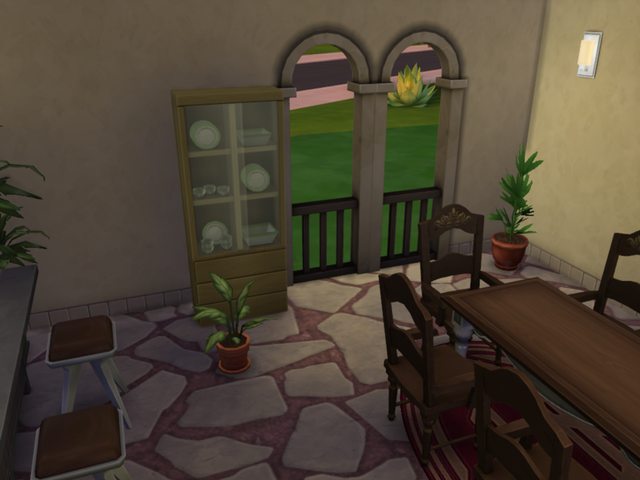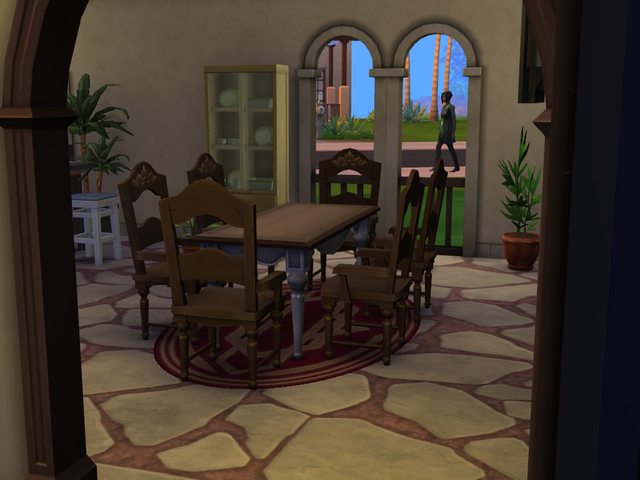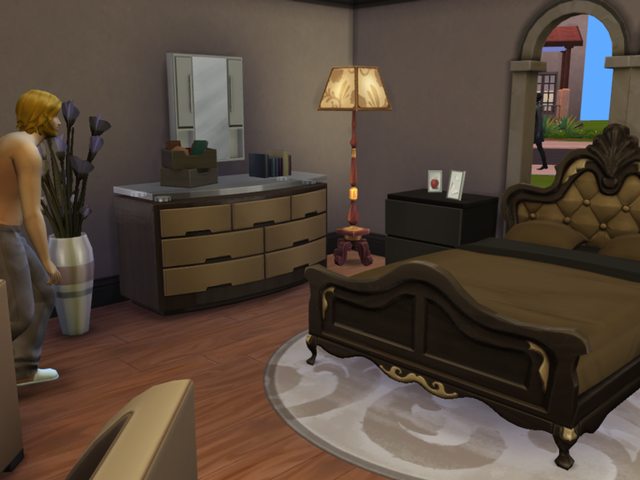 Obviously my sims immediately sick :/
I have made known to the mother of Nina and Dina Caliente - Karina I think - a boy. He passed in front of the house, always random

After meeting him, she discovered he was an alien and....baby alien - Caliente

Comments

An interesting house, Deb

You always have such fun with your little simmies too1

LOL Deb! Your poor striped sim and her alien baby. It's a nicely decorated house though.