Power Station Default

So, I made this a long time ago and I have to stop fanseelamb taking over the front page

Its a really simple default replacement for the powerstation, which I think came with freetime? I dunno. If you dont have the powerstation as a hood deco object then yea, this wont work either. It just makes the powerstation a bit bigger.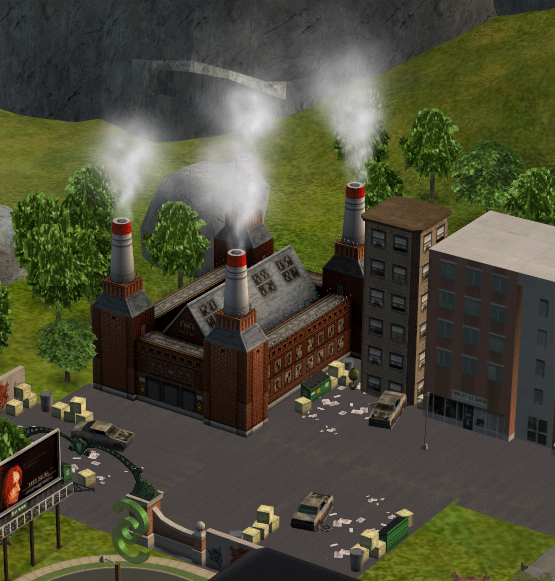 Polys:
472 , compared to the original at 432. Yup, very simple edit
Known Issues
: the steam is a bit off, but not insanely so.
Filesize 11.48 KB | File Name leefish_powerstation_default.rar | # of Downloads 415
---
Comments

Mwahahaha my evil plan is wooooorkiiiiiiiing. I mean um. It's wonderful! Thank you!