La Grande Mesa - Neighborhood Build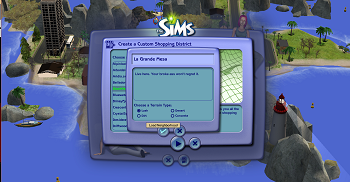 I am still in the process of building Rio Isla and its offshoot town, Panama City. La Grande Mesa is a new offshoot. Wish me luck!
I'll update this thread with pics of the progress. I might scrap Rio Isla's lots altogether even though all the lots are made from scratch :/ I'm not happy with the outcome.
Small snapshots of La Grande Mesa. Just the parts I managed to decorate. The terrain/hood is a custom sc4 I downloaded off MTS.
There's a bus stop/port, random business towers, a study spot, and a mall under construction.
All of the screens were too big so here they are: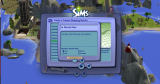 Comments
An update is coming soon! I finished building the museum! (link below)!

http://www.leefish.nl/mybb/showthread.php?tid=7588