Day 17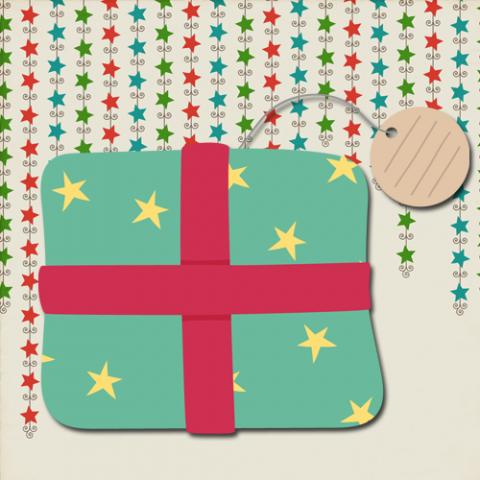 It's beginning to look a lot like Fishmas,
Everywhere I swim.
Take a look in the leefish bowl, glistening once again
With candy canes and silver lanes aglow.
Its beginning to look a lot like Fishmas
Gifts are everywhere,
But the prettiest sight to see is the holly that will be
In our own fishbowl.
Happy Fishmas!!!
I am pleased to bring you these fabulous wildlife pictures to hang in your homes, offices, and museums all around the Simiverse!
The photos were taken by Beth Wold -
http://www.BethWold.com
- and her permission was granted for me to make these sim-prints for you. Please do NOT reuse the images! If you would like to purchase a print to hang in your own RL home, visit her Etsy site:
https://www.etsy.com/shop/BethWold
Mesh used is: "Flatiron Building NY"/flatironpremiar - which came with IKEA. So, you must have the IKEA SP to use these recolors.
Filesize 4.59 MB | File Name Day17.zip | # of Downloads 606
---