The Amazing MPS!


This is an idea that came to me years ago, but I was only able to make a Sims 3 version with my knowledge, until now. This is an MPS or multi-purpose surface. Now your sims can eat, work, and decorate on the same object! It functions as an end table, a dining table, and a one tile desk. It's found in all 3 categories of buy mode as well! Also, sims can do homework on it. It's based off of the Apartment Life Bohemian end table, and is repository linked to that table, so Apartment Life is required. Poly count is 652. Enjoy!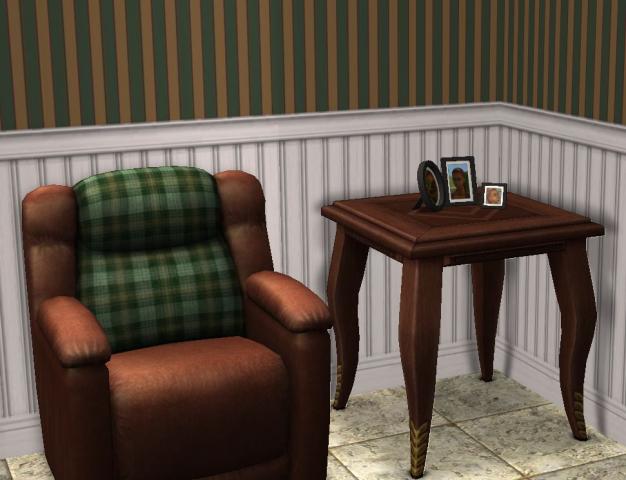 Filesize 15.36 KB | File Name AL_Bohemian_End_Table_As_MPS_TNW.zip | # of Downloads 155
---
Comments

Gwenke, you can't really tell anything by just looking at in simPE. I'd have to tell you how it's done. It's not complicated. Just clone a one tile dining table (which fully functions as all 3 anyway), then go to tools/PJSE Tools/OBJD Tools and tick the boxes under category for which multiple categories you want it to appear in. Then click commit, save, and you're done!