NewSea SexyBomb

The re-texture comes in five of Pooklet's shades (Dynamite, Depth Charge, Pyrotechnic, Volatile and Mail Bomb, binned and familied) as well as Io's Bastet (custom). It's cloned from Martini's all ages-conversion so it works from toddlers to elders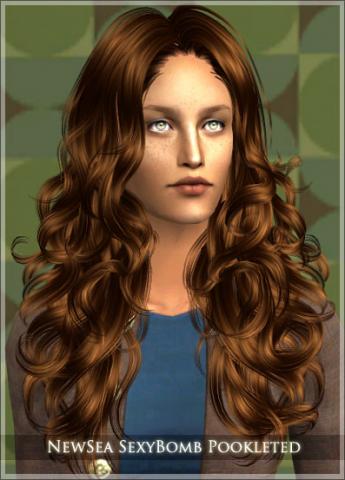 I daren't ask the poly count.....

Comments

Another soul was braver than our fish and asked the poly count. Turns out it's about 15,300. Yeah. Pretty, but rather over budget on polys IMHO.
For comparison,
this old Helgasims mesh
which is different but also curly is about 4,300 polys and looks very nice in game.