Pets Defaults

Very nice colours, this set looks usable now. Defaults.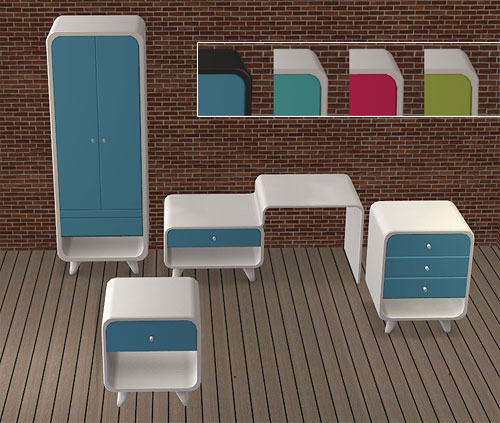 Comments
Karen - if you want to recolour, I can have a look and see what I've recoloured. I'm pretty sure I did an atomic recolour, and if so, you can use my templates.

I've been thinking about putting my templates up somewhere anyways, and it will save a bit of work.