Basketball fix

An incredibly small mod, but I was encouraged to upload it as useful.
In the hobbies section there is a basketball court with 2 recolor options for the court, green and invisible. If the invisible recolor is chosen it only works in lot view; in hood view it is green. This mod fixes the hood view.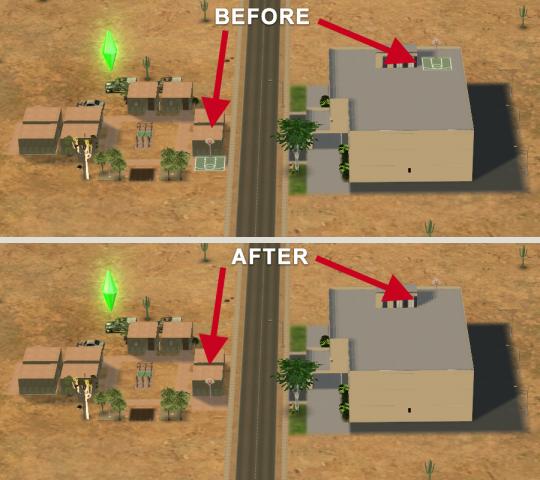 Place in your downloads folder.
Thank you fanseelamb for the upload picture and for encouraging me to upload this humble mod
* leefish goes back to watching Jamie Oliver on youtube

Filesize 577 bytes | File Name Leefish_basketballfix.rar | # of Downloads 2,626
---