Keycard Door

Requested by Nanashi - a variation of the BaseGame Value Door - it is repository linked to the Value Door (and so will use all recolours of that door) with the Hotel door handle as a recolourable subset.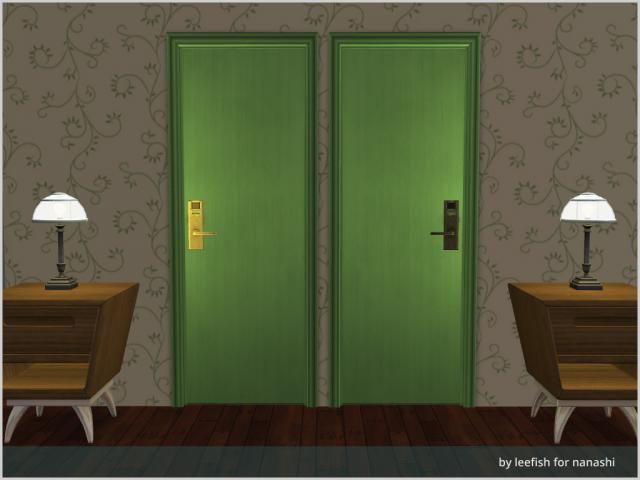 ---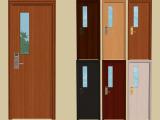 Lots more recolors
Picture Credits
: Thanks to Karen Lorraine for the red rug in the red doors picture.
Filesize 50.04 KB | File Name KeycardDoorbyLeefish.rar | # of Downloads 1,640
---
Comments

Ever more Value Door variations... I love it, thank you!