Pretty Floral Bedding


Well, I don't think you can ever have too many options for bedding, so today I have made some.
These pretty bedcovers match my 'Pretty Floral Curtains'. You can find them
here
.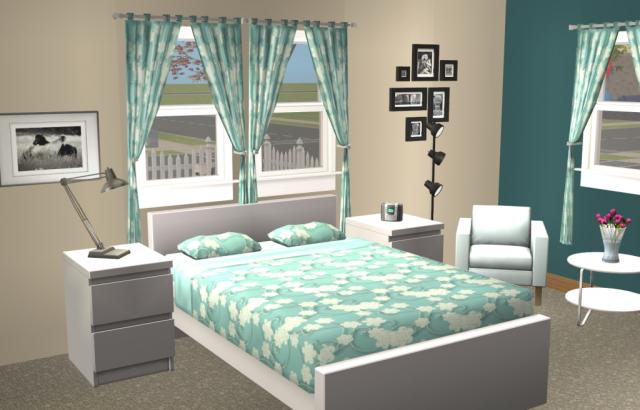 Patterns:
Orange and Green curtain pattern:
http://www.patternhead.com/
Greys, Pink and Blue curtain pattern:
http://pehaa.com/2009/02/free-photo...rator-patterns/
Credits:
Mootilda at MTS Turn On / Off All Lights
http://www.modthesims.info/download.php?t=492998
Photoshop CS2 SimPE All items shown in my upload pictures are either EA/Maxis or mine.
Lucas Easy Bedding Texture Creator
http://www.aussietopenders-sims2.com/Programs.htm
Filesize 1.23 MB | File Name prettyfloralbedding.rar | # of Downloads 149
---