The Evergreen Centre


This is part of the Secret Scuba gift that I made for Leefish.
So welcome to The Evergreen Centre, a place to study using the traditional book or the more modern Internet. When you're hungry why not pop upstairs to the cafe and get a bite to eat? There's also a reading nook upstairs too. Or maybe you need some fresh air and fancy a spot of painting? Why not pop outside and sit and watch all the wildlife visiting the pond?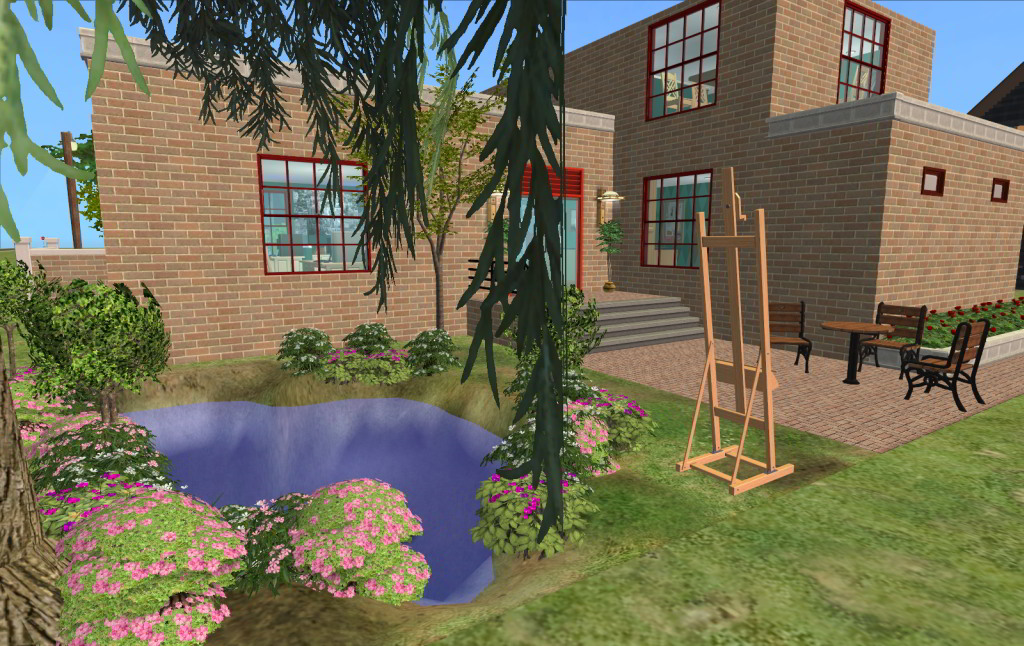 Lot size: 2x2
Cost: 121,167
Custom Content Included
Filesize 1.03 MB | File Name The Evergreen Centre.rar | # of Downloads 71
---
Comments
@
Karen Lorraine
, good. I really don't like having my toes nibbled on by piranhas when I'm trying to enjoy a book.


Good to hear that the piranha and pike count is zero for the pond. That's it - I'm definitely downloading it!